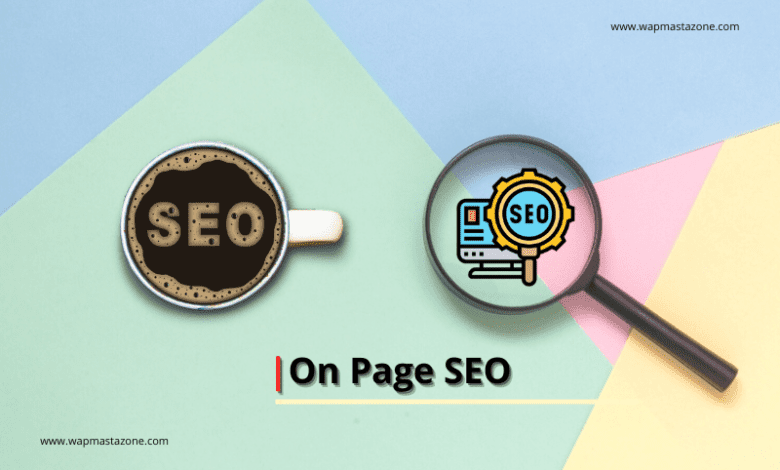 What is On Page SEO?
On page SEO is also known as on-site SEO and it is an SEO practice that involves the optimization of a web page for search engines and readers in order to rank higher on search engines and also get organic traffic. Factors that affect on-page SEO include content quality, focus keywords, link building, optimized metadata, title tags, meta description, optimized URL, image optimization, and backlinks.
Suggested read: What is SEO?
Suggested read: The Concept of OFF Page SEO – Ultimate Guide
Why is On-Page SEO Important?
When we look back at the search engines before google and how google outperformed them by using PageRank and a more complex algorithm and artificial intelligence to display results, you would understand that not much has changed in the way Google rank websites today. The case of keywords which is a ranking factor in on-page SEO is a good example.  
This suggests that you have to properly do on-page SEO in order for you to be successful with search engine optimization, which will hence affect your ranking positively. 
Also check: Top Affiliate Programs you can join and Start Earning
Key Factors in On-Page SEO
1. Keyword Research:
When doing on-page SEO, using keywords with a low SEO difficulty and high search volume is important as it allows you to easily get organic traffic. So, before you start writing, do keyword research using free or paid keyword research tools, Find keywords that have a high search volume, then target these keywords in your content. You can use free keyword research tools like google keyword planner, h-supertools free Keyword Research Tool or spysuggest free keyword research tool.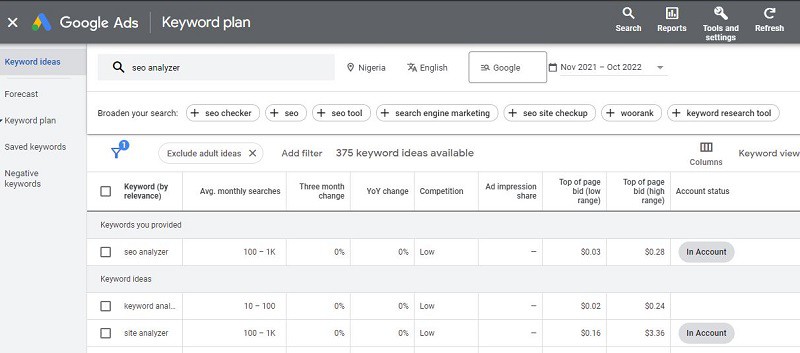 To further understand this, we ran keyword research on the keyword "seo analyzer" using google's free keyword planner tool which you can see above. this shows the average monthly search volume for the keywords and other details.
Another free keyword research tool that is very simple to use is H-supertools which you can see in the image below.
All you have to do is type in your keyword and search. The application then generates different keywords with their search volume, paid difficulty, CPC, and SEO difficulty. 
Also read: What Search Engine did People Use before Google?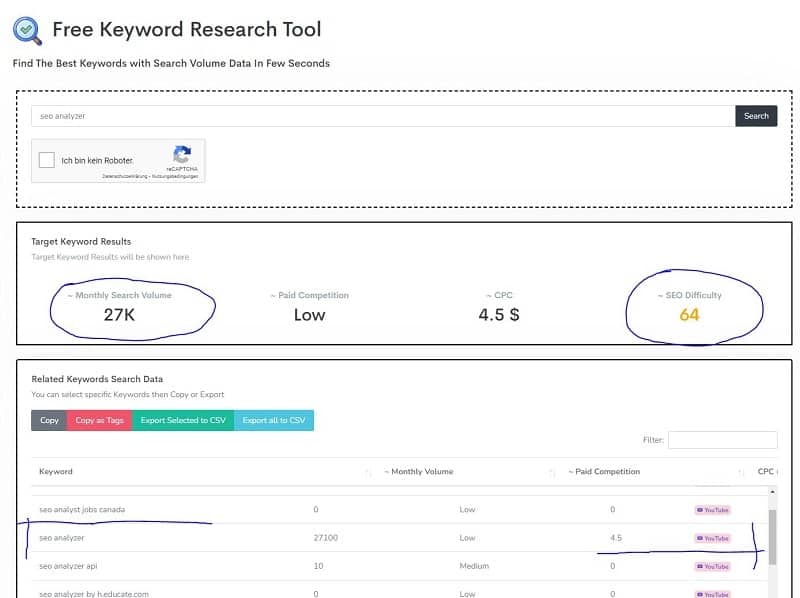 keyword research enables you to understand your focused audience and what they are searching for on the internet. Always target the keywords with low SEO difficulty and high search volume. The SEO difficulty rating is from 0-100 where 0 is the lowest and 100 is the most difficult keyword to rank for.
Recommended: Comprehensive SEO Checker
2. High-Quality Content: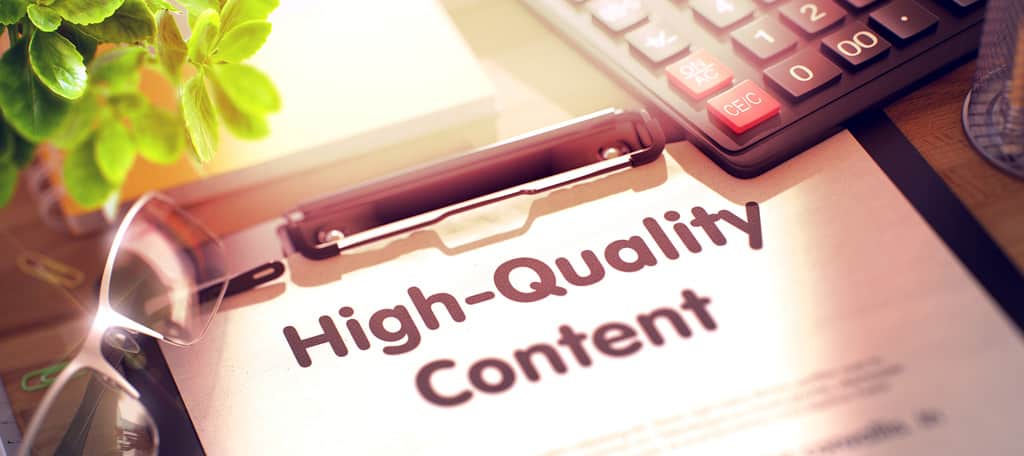 Now that you have a keyword you want to target, the next thing to do is to ensure that your content is embedded with high-quality information, resourceful, and can keep your audience glued on your website for some time. This will reduce your bounce rate. 
Don't just write because you want to write but write with a purpose. The content should be very well-optimized and user-friendly.
Recommended: Free SEO Analyzer
3. Title and Meta Description Optimization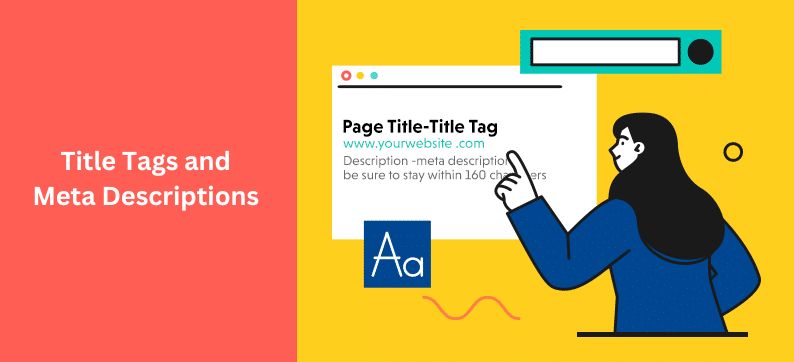 a. Title tag Optimization 
When writing your content for SEO, you should ensure that the title tag is concise and relevant to the content. The title tag is set out as the search snippet in search engine result pages (SERP). It appears in search engines as a hyperlink and is relevant for ranking. 
Also ensure that the content title is tagged as H1 while using H2, H3, and H4 tags for your content sub-headings. This will increase your chance of ranking. For best practice, ensure that your focus keyword appears in your article title and a few times within the article. The focus keyword should also appear once or twice within your subheadings.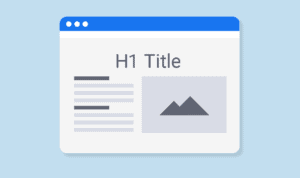 Also read: How to Link and Use Custom Domain with Gmail
b. Meta Descriptions:
It is the concise information about the content of a page that shows up under your website on search engine results pages. This info gives a short summary of the content which allows readers to have a brief understanding before reading the full content. The snippet below shows what a meta description from a Google search result looks like.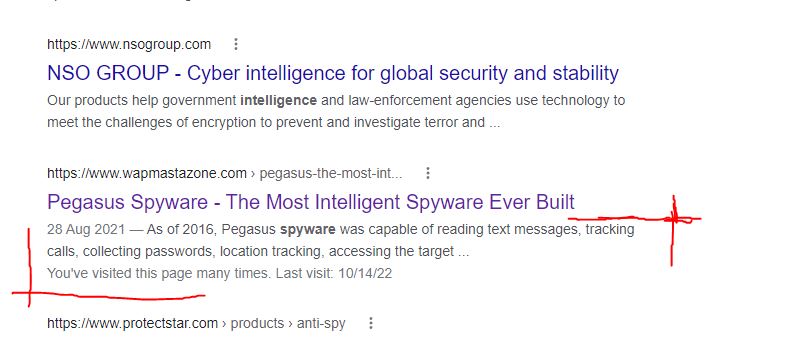 Recommended: Free Seotools
c. Optimize Metadata:
Metadata informs the search engines and searchers about the page's content. Ensure that your meta title and meta description contain your focus keyword phrases. This will increase your chance of outranking other competitors.
4. URL Optimization – Use Short URL:
Your content URL should be short and should contain your focus keyword. This is an SEO ranking factor and it will also help your content to rank and reach a wider audience if done correctly.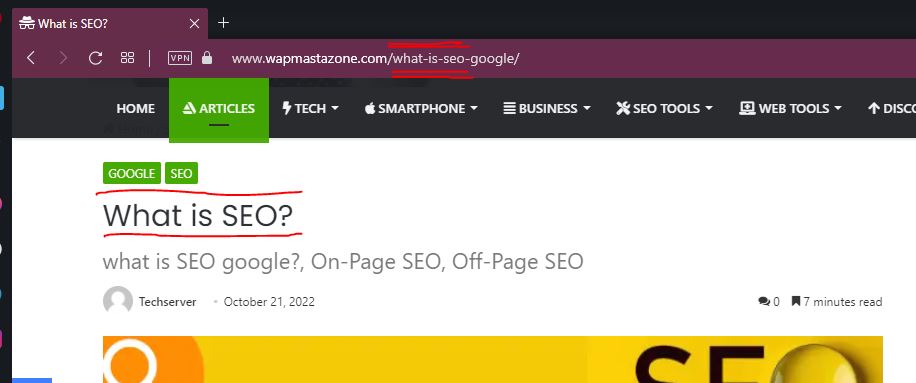 while short URLs are better than long URLs, sometime you might have to use long tail keywords and this is why the keyword research stated at the beginning of this article is important. Your URLs should be optimized for search engines such that they are crawlable and indexable.
Recommended: How to Choose a Good Web Hosting for your Website or Business
5. Image Optimization
They say a picture is a visual representation of something which can be two-dimensional, three-dimensional, or a visual system of conveying information. Apart from your content, the pictures used within your content are a great way to convey your message to your readers. The longer your readers stay on your website, the higher your chances of keeping your readers.
If images are optimized and used properly within your content, they will be easy for web crawlers to interpret, and rank on SERP, and will also make it easy for your site to discover by the audience. 
But that is not all!
Image optimization for search engines also includes;
adding keywords to the alt text of your content images

reduce image size before uploading by compressing them. You can use free image compressor

serve your images in next-gen image formats which are different from traditional jpeg and png image formats in the way that they are compressed and preserve image quality. The standard file type for next-gen image formats is WEBP. This file format generally takes less data to maintain high image quality allowing these images to load faster. 
Suggested read: 6 Ultimate Dangers of Using Free Public WiFi
6. Link Building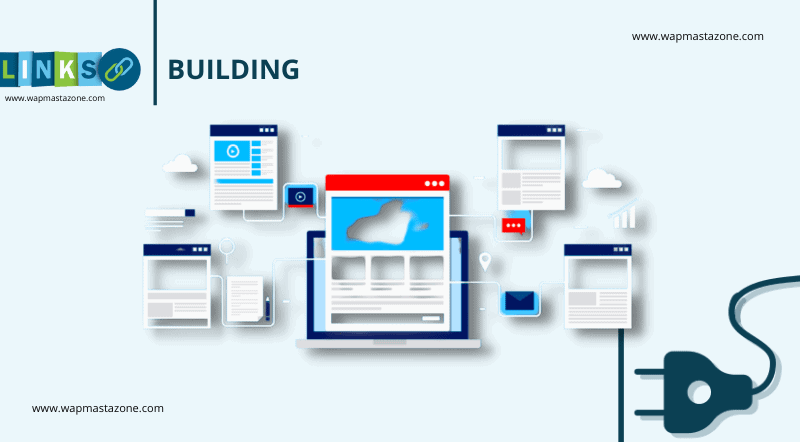 Link building is important for on page SEO as it helps Google to properly understand the links and structure of your content and pages. These are internal and external linking.
a. Internal linking:
internal linking is also an on-page SEO practice, the means of linking between different contents on your website such as posts, pages, categories, images, etc in order of relevance. This allows the audience to easily navigate the content on your website which also increases your click-through rate and audience time.
b. External linking/Backlinks
while the aforementioned are relevant for ranking, backlinking is also a good SEO practice that tells search engines like google that your website has informative content that other websites are linking to. 
This allows search engines to offer your website more relevance. The content (with target "_blank" opens the linked document in a new window or tab.) you link to within your own content is also considered as external link.
Also read: 6 Password Safety Tips you Should Never Ignore
Recommended: Web and SEO Tools