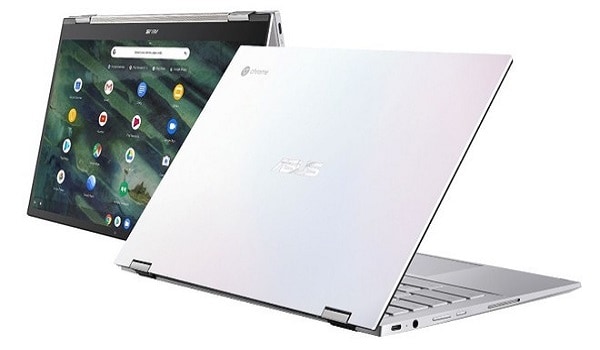 9 years of software updates to Come on Some Google Chromebooks. A Chromebook is a laptop or tablet running the Linux-based Chrome OS as its operating system. They possess the feature of a long backup battery, they have slick and lightweight designs. One of their cons.  is their fixed software support life aka Auto Update Expiration (AUE) date. This is the date set by Google after which Chromebooks stop receiving any new updates. These are usually for a few years from the release date but now there are a few models that have been listed by google with longer update support.
Also Read: What Search Engine did People Use before Google?
Google has updated the AUE page to reflect a new software update timeline for a few models. Some of the Chromebooks are now set to receive Chrome OS updates for nine years. Part of this list is HP and Lenovo.
These are HP Pro c645 Chromebook Enterprise and Lenovo ThinkPad C13 Yoga Chromebook Enterprise.

The image above shows software support for the two Chromebooks to be until June 2029. It is the longest u support that has been provided for any Chromebook yet. This will give users and buyers confidence about the device.
We hope that this information from google takes its stands which is actually the beginning of longer software support for Chromebooks. 
Also: 9 Most Important SEO Guides to Help you Rank First Page on Google
we love to hear from you, please comment and share.