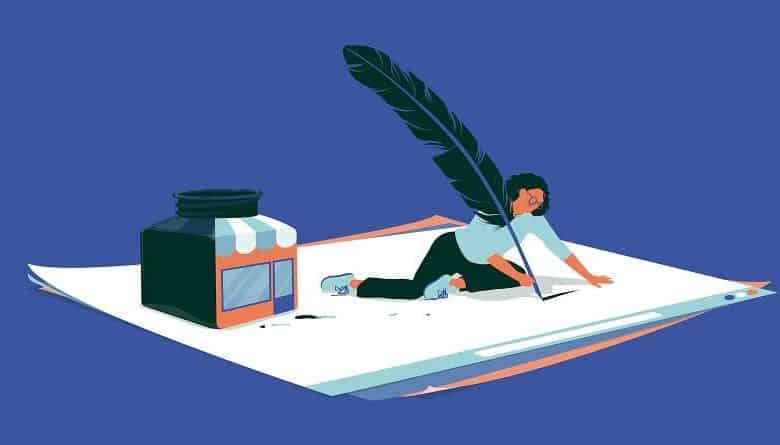 Are you a Tech person or an avid writer and you wish to become an Author/Contributor/Writer here @ WapMasTazone?

Do you have something you want us to advertise for you?

Do you want to sponsor a post on our site?
There is now a chance to write for WapMasTazone. Articles related to Tech, Freelancing, Business updates, Networking, Smartphones, Computer tips, Phone reviews, SEO tips, etc.
You need to meet the requirements below in order to write for us;
REQUIREMENTS
Applicant must be 18 years old and above.

Applicant must have a good command of English language.

Applicant must be passionate about Tech and have excellent skills in writing.

Articles should contain no insults/ abusive words directed towards a particular gender, ethnic group, race, or religious group, as they will be reviewed before publishing.

Articles should be original i.e. avoid plagiarism

Articles should be fairly accurate where dates, events, and places are mentioned.

Articles should have a picture related to the topic.
Simple Right 🙄 !
then send your message to info@WapMasTazone.com and we would get back to you as soon as possible.
Or use the contact form below to upload your article for review