HOSTING
Web Hosting
How to Choose a Good Web Hosting for your Website or Business
Best web hosting for small business, web hosting companies, best web hosting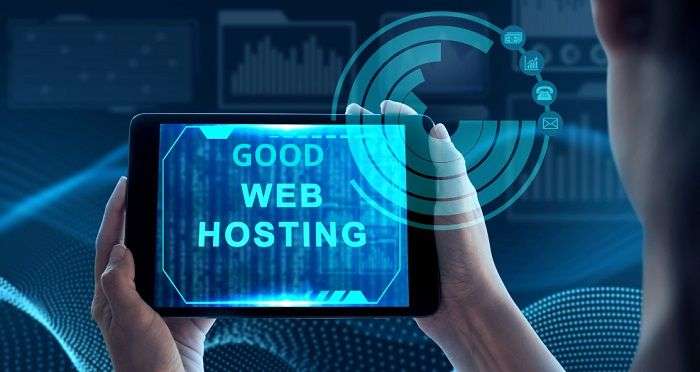 Best web hosting for small business, web hosting companies, best web hosting
How do you choose a good and best web hosting and what web hosting companies do you know? For any online business to grow, a website is necessary. Today, it has become an important part of the internet. In as much as a website is necessary when setting up an online business, it is important to choose a good hosting service provider. I sure understand that most small business owners tend to economize when just starting an online business. As such, they pick the cheapest hosting service provider. While that is okay, it is however not the best practice. 
Choosing a cheap hosting service provider comes with some disadvantages. Your website will sometimes experience slow performance, and website speed is important for your website performance. While that is just one of many reasons you should pick a good hosting plan, this article explores the other important things you should consider when picking a hosting service provider for your online business. We recommend that you read till the end of this article so you can see the list of the hosting providers we recommend. 
Also read: 8 Most Popular Databases for Web Development
How to Choose a Good Web Hosting Company
There are hundreds of web hosting companies or hosting service providers out there that offer similar services at different charges. However, you can settle for a good one by paying attention to the features described below. This way, you won't have to consider moving your hosting one or two years after. 
1. Website Speed and Performance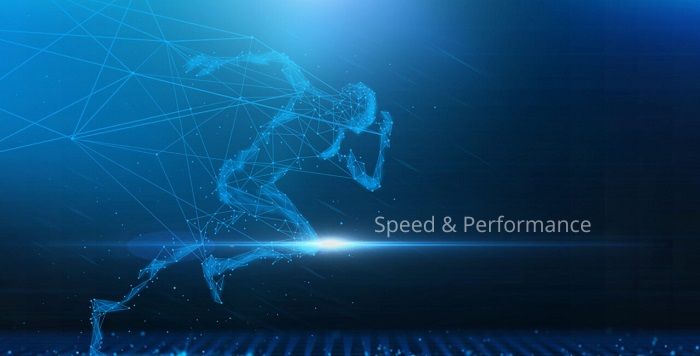 The speed and performance of a website are important for its service delivery. It is also an important practice in the case of search engine optimization (SEO). Server response time, image optimization, and webpage size are other things that influence the speed of your website which are associated with the hosting package you are on. A website running on VPS hosting will surely outperform another website running on shared hosting. Also, know that you are more likely to keep your visitors for a longer time if your website is not slow. Hence, website performance is important.
2. Website Security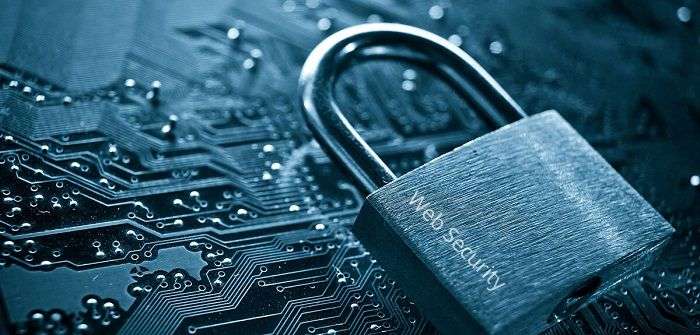 Protecting a website against phishing attacks, cyber crimes, or cyber-attacks to avoid data loss is referred to as Web Security. Forbe's study also shows that at least 30,000 new websites are hacked every day on average. This is why your website security is important and good hosting will offer you some level of security. An example is SSL (Security Socket Layer), which is a security layer that safeguards your website or domains from several data security threats or leaks.
Also Read: 12 Best Ways to Free Up Storage Space on Windows
3. Picking the Right Hosting Package

Hosting companies offer different hosting packages. Knowing the difference and which to pick when getting started will help you make a good choice. The common types include Shared hosting, VPS hosting, Cloud Hosting, and Dedicated hosting. 
Shared hosting: A shared web hosting service is a web hosting service where many websites reside on one web server connected to the Internet. This is generally the most economical option for hosting, as the overall cost of server maintenance is spread over many customers. 
VPS Hosting: VPS hosting is a type of hosting suitable for business owners who have outgrown shared hosting. In this case, VPS allows fewer users to share allocated segments of hard drive space, memory, and processor power. Each user on a VPS server has access to a virtual machine running its own copy of an operating system (OS). 
Cloud Hosting: Cloud hosting allows you to use the resources of multiple servers, instead of being confined to one single location. The main benefit of cloud hosting is that it allows for unlimited expansion and is a must-have for heavy traffic sites. Cloud hosting also allows for greater protection from an overwhelmed server. 
Dedicated hosting: Dedicated hosting service or dedicated server is a type of Internet hosting in which your entire server is for you alone and not shared with anyone else. Dedicated hosting is a very powerful type of hosting that gives users complete control over the server hardware and software.
Also read: Top Business Auto Loans in 2022
4. Customer Support System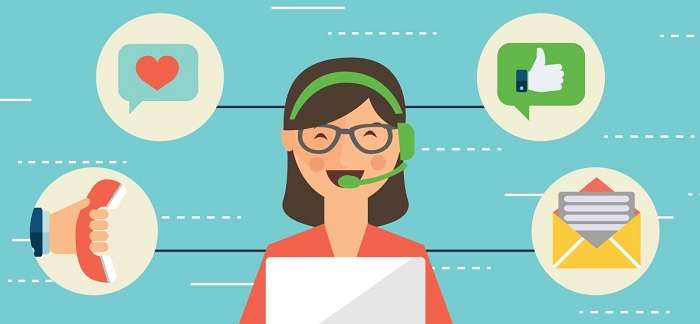 You should consider checking to see that customer support of whatever hosting service provider you will settle for is responsive. There are many times your website will experience technical issues and you would need customer support to help you fix the issue. It is recommended that you settle with a hosting provider with 24/7 server support and effective data backup.

Web Hosting Service Provider We Recommend
Web Hosting
Benefits
Categories
Websites
Price
Hostgator
- Easy-to-use control panel
- Unmetered disk space & bandwidth
- Drag-and-drop website templates
- 24/7 support
- offers discount
Web Hosting
https://www.hostgator.com/
Starting at $2.75/month
Namecheap
- Fast Loading Time 315 ms.
- 30-day Money-Back Guarantee.
- Fully-Loaded Value Plan.
- Good Customer Support
- offers discount
Web Hosting
https://www.namecheap.com/
As Low As $1.88/month
Godaddy
- Connect your custom domain
- Marketing tools included
- 24/7 customer support
- Fast loading speed.
- Easy app installations.
Web Hosting
https://www.godaddy.com/
Starting at $4.75/month
Bluehost
- Powers 2M+ websites worldwide
- Automatic WordPress installation
- Free domain & website migration
- Great security and excellent support
Web Hosting
https://www.bluehost.com
starts at $2.95/mo
InterServer
- Unlimited data storage and bandwidth.
- Less number of websites on each server.
- 30-day money-back guarantee.
- 99.5% uptime guarantee.
Web Hosting
https://www.interserver.net/
starts $2.50 for 1st month
Hostinger


- Modern and Simple Interface.
- 24/7 customer support
- Free Domain and Website Builder
- 99.99% Uptime
Web Hosting
https://www.hostinger.com/
starts at $1.99/month
InMotion
- Very fast and efficient
- 99.9% Uptime Guarantee
- BoldGrid – Premium Site Builder Included
- Free SSL, Automatic Backup & Hack Protections
- 24/7 U.S. Based Support
- 90-day Money Back Guarantee
Web Hosting
https://inmotionhosting.com/
starts at $19.99/month
OVHcloud US
- Cost reduction.
- Cybersecurity support.
- 24/7 customer support.
- Robust and flexible infrastructure.
- Automated updates and patch management.

Web Hosting
https://us.ovhcloud.com/
starts at $3.99/month
Namecheap Shared Hosting – Buy your shared hosting plan on Namecheap here
Namecheap VPS Hosting – Buy your VPS Hosting plan on Namecheap here 
Free domain name and Shared Hosting – Buy your Free domain name and Share Hosting on Namecheap
Godaddy domain name – Buy affordable domain name on Godaddy
Godaddy domain name – 50% OFF your hosting on Godaddy- Buy Here
Namecheap domains – Buy affordable domain name on Namecheap
Interserver VPS hosting – Buy your VPS Hosting plan on Interserver here 
Host your website on Hostinger + Free domain – Buy Hosting plan on Hostinger here
Namesilo domain name – Buy a Cheap Domain name on Namesilo
OVHcloud VPS Hosting – Buy your VPS plan on OVHcloud here
OVHcloud dedicated Hosting – Buy your dedicated Hosting plan on OVHcloud here 
Also read: 9 Most Deadliest Computer Viruses that Stood the Test of Time
.
Find our Affiliate Disclosure – Here
Do you know more web hosting companies and the best web hosting providers? let us know in the comment section