About Us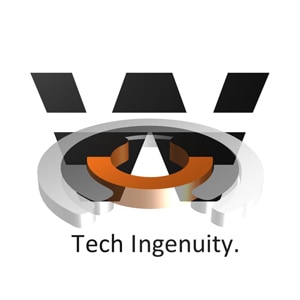 Wapmastazone was founded in 2014 to provide first-hand tech news and updates, and It has since then grown to be one of the notable Tech blogs in Nigeria.
Wapmastazone is a tech blog in Nigeria that publishes tech updates, phone and computer reviews, SEO tips & solutions, freelancing tips, computer tips, business ideas, and startups. WapMasTazone provides highly developed free SEO and web tools to help you track and identify your website's critical SEO issues, and help you take action to improve your website performance and visibility in search engines. 

Want to elevate your business? Start Using Our Web and SEO Tools
30+ Free SEOTools — My-SEOTools: 100% Free Online SEO Tools
DomainLista — Domain Search — DomainTools
50+ Free SEO Tools — WapMasTazone SEO Tools – 100% Free SEO Tools
SEO Analyzer — SEO Analyzer | SEO Optimizer
SiteWorth — Estimate Your Site Worth
SEO Checker —Free Insightful and Comprehensive SEO reports

Our Vision :
is to provide resourceful and informative content, SEO solutions for visitors around the world thereby adding value to their knowledge and Tech-World.
Do you want to find out more about WapMasTazone?
write us at info @ wapmastazone.com or contact us here 
About Us, about us
Popular Categories