SEO
Top 80 Free SEO tools
SEO Tools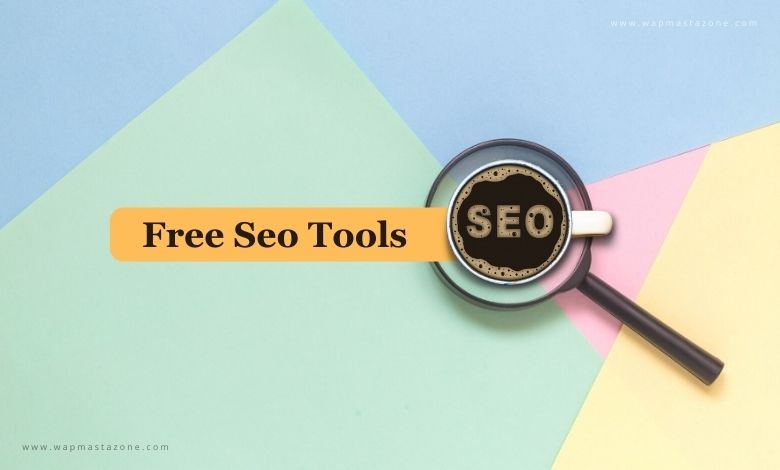 What are free SEO Tools?
Free SEO tools are software or online resources that are available to website owners, marketers, and SEO experts at no cost. They are designed to help you improve your website's visibility and performance in search engines like Google, Bing, and Yahoo.
What is SEO?
SEO is popularly known as search engine optimization and it is the process and practice of improving search appearance, visibility, and ranking of web pages on search engines like Google in return for organic traffic. Traffic can also come to your website or blog by direct browser search, referrer, or social platforms, but Best practices of SEO would get you more traffic than any other means.
When we talk about SEO, there are two main categories: ON Page SEO and Off-Page SEO.
What Are SEOTools?
SEO Tools are collections of various web and SEO tools that you can use to check, monitor, analyze, and track your website. We have more than 80 FREE SEOTools to help you keep track of your SEO issues and help you improve the visibility of your website in search engines. It also helps to optimize web content by analyzing content for keywords, on-site links, and so on.
List of Our Web & SEO Tools:
Suggested Read:
Also read: SEO for Beginners – Ultimate Guide
Also read: RoadMap to Becoming An SEO Expert
Related: 15 Top SEO Experts and Specialists
Related: AI SEO – The Impact of Artificial Intelligence on SEO Strategies
Read also: Google Indexing and How Web Crawler Works
Main Products