YOUTUBE
YouTube launches TikTok rival dubbed Shorts in India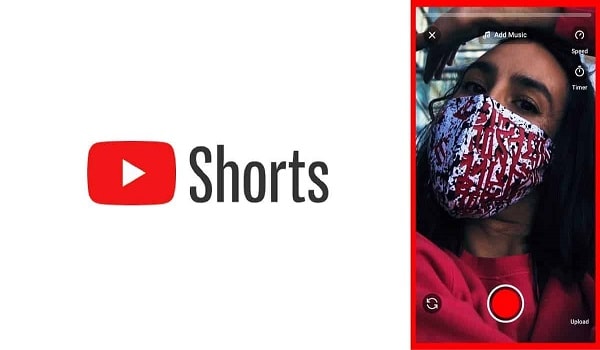 Since TikTok was banned in India, rival companies have been trying to grasp the chance and fill the gap. Instagram was the first main tech brand to launch a similar app feature with the release of Reels. And now YouTube has joined Instagram and is launching a rival feature app. According to the official publication, YouTube Shorts is a new short video design mode that has been launched first in India.
Also Read: How to Hide Chats on WhatsApp Messenger – Easy Steps
Shorts reside inside the main YouTube app and allow users to record video clips of 15 seconds in duration. It can be accessed by clicking the Create logo and then selecting the Create a short choice. It supports multi-segment camera functionality so that several shots can be combined as one to create a single Short clip.
The mode arrives full with a group of video editing features related to TikTok. The users will be able to browse through YouTube's enormous catalog of music to discover the ideal track for their clips. Presently there are more than 100,000 tracks to select from but the team says more tracks will be included over time. Further features consist of playback speed control, timer, and countdown to assist users to create videos.
Also read: 9 Most Deadliest Computer Viruses that Stood the Test of Time
To browse Shorts created by others, YouTube's main app has a particular lineup at the top where you will see circles.  Just like how stories are shown on by several social media apps. As soon as you begin watching every Shorts clip, you will be capable to scroll for watching more content as an alternative of going back to the app. This browsing experience is what made TikTok special and keeps users occupied on the app.
The official announcement does not state what time YouTube Shorts could be likely to market past India. It is safe to assume that the team would gauge the user response and feedback before deciding on any expansion plans.
Also Read: How to Hide Chats on WhatsApp Messenger – Easy Steps
We love to hear from you, please comment and share.