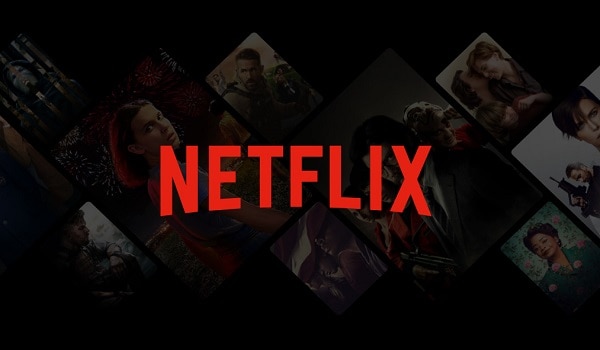 Netflix begins clampdown on user sharing account password or tapping into an account with a Netflix owner, or you jointly pay your Netflix subscription together, as Netflix is on the edge of blocking the account sharing exploring this option.
The latest reports has it that some users have started getting notifications that requested them to verify they live with the account holder. Users are then prompted to use a code texted or emailed to the account owner to continue.
Also read: How To Download and Run myGotv App on Android & IOS- Super Easy
The message reads:
"If you don't live with the owner of this account, you need your own account to keep watching."
Many users who are taking advantage of the feature turned to Twitter to share news and their dissatisfaction of an apparent crackdown along with posts of notice telling them they need to be subscribers to keep watching the service.
Netflix says that "hundreds" of tests are done every year with customers on this issue. And that this test is to ensure that those who are using Netflix, are authorized to do so.
They further siad that "This test is designed to help ensure that people using Netflix accounts are authorized to do so." The company terms of service also stated that account details should "not be shared with individuals beyond your household".
According to a survey last year by consulting firm Magid, nearly a third of subscribers to television streaming services such as Netflix share their passwords with families and friends who don't live with them.
However, it is yet unclear if the netflix will proceed with the plan to clamp down the password sharing feature or not. At the moment, the competition is very high from thier rivals on a global scale such as Amazon Prime Video, Disney +, etc, which would want them to stay at the top by keeping existing customers happy with the service without affect the growth of the company.
Also Read: 9 Most Deadliest Computer Viruses that Stood the Test of Time
We love to hear from you, comment below and share.