TELECOMS
Showmax Initiates Subscription-free Streaming Service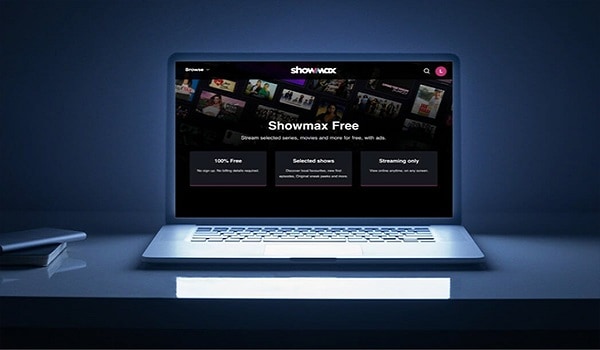 Showmax is aiming to take over the market, as it has just begun a subscription-free streaming service. When it comes to streaming services, the competition is strong as almost all platforms are finding it hard both in the quality and quantity of its content on offer.
This latest service features a hand-picked content line up that lets customers try a few of Showmax's award-winning entertainment. Titles on the service consist of local movies, series, and sports shows. Users can binge-watch the first few episodes of available series and stream films all for free.
Subscription-free users will see adverts at some point in playback and be encouraged to upgrade to Showmax paid plans. Customers will be able to upgrade easily to the complete ad-free Showmax entertainment list to access full seasons of the latest international series, local, blockbuster movies, and kids' content. For live sport, users will have to subscribe to Showmax Pro.
Unlike the Showmax 14-day free trial which offers full functionality for the trial period before incurring subscription costs no account is needed to stream the ad-supported service
How to Activate Free Streaming on Mobile
Download and install the latest version of the Showmax app

Launch the Showmax app and click on the "more" menu icon;

Switch on free mode;

You will be routinely forwarded to the home screen where you can begin to watch free shows.
Currently, this offer is available only in South Africa; we expect it to be initiated in other Countries where MultiChoice is in service.
It's presently available on the web, iOS & Android apps. The Internet is needed to access this service. Visit Showmax.com/eng/welcome-free to know more.
We love to hear from you, please comment and share.