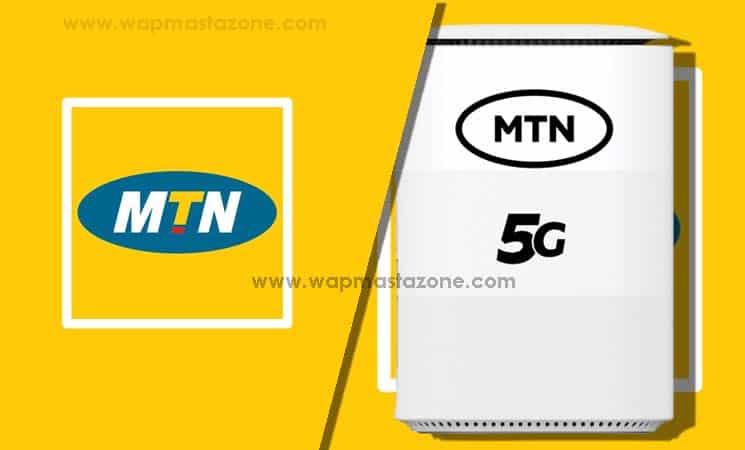 MTN has now unveiled its 5G network service across the country but at the moment majorly in Lagos and Abuja. MTN became the first telecom in Nigeria to roll out 5G in Nigeria. Since it launch, some users have reported much faster internet speeds while many are waiting to have a taste.

A source disclosed that MTN kept to its promise by commencing the rollout of its 5G network with plans to cover five cities within one month of the rollout. These cities include Abuja, Lagos, Enugu, Kano, and Port Harcourt.
Also read: MTN Group Unveils 'Voice' Brand Film to Empower African Youths
Since not all devices can access the 5G network, MTN has called on telecom subscribers to begin pre-orders of their 5G devices to enable them to enjoy the high-speed internet download with low latency that is associated with 5G.

MTN wrote on its Twitter and Instagram page;
The wonder of 5G is coming! Be among the first Nigerians to experience this incredible technology. Visit http://mtn.ng/5g-router to pre-order our 5G router now.
MTN has since then opened its portal for the 5G router pre-order. The 5G Network is said to be 10 times faster than the 4G network, which means that you get maximum streaming and download speed.

The wonder of 5G is coming! Be among the first Nigerians to experience this incredible technology.

Visit https://t.co/kq6Htqibz1 to pre-order our 5G router now.#MTN5G pic.twitter.com/MTCRV9rQbF

— MTN Nigeria (@MTNNG) August 23, 2022
Also read: MTN Digital Bank – How to Open a MoMo PSB Account
MTN 5G Router Pre-Order Offer
Access to super-fast browsing. MTN Broadband 5G Router offers faster speed and performance than 3G & 4G.

Connecting multiple devices (up to 32) to the Router.

Superior streaming, gaming, data download, and uploads. Online games and videos are faster, smoother, and more realistic.

Wide Wi-Fi connection range.

100GB data bonus on activation.
Remember Mafab Communications and MTN Nigeria last December won the license for the rollout of 5G service and going by the conditions of the license, the two operators were expected to roll out the service effective from today August 24, 2022. While MTN has moved ahead with its plans, Mafab will come later in the coming months with its rollout.
NB: Note that 5G coverage is not available in all locations.
Also read: MTN Unveils VoLTE Call Services – How to Start Using MTN VoLTE