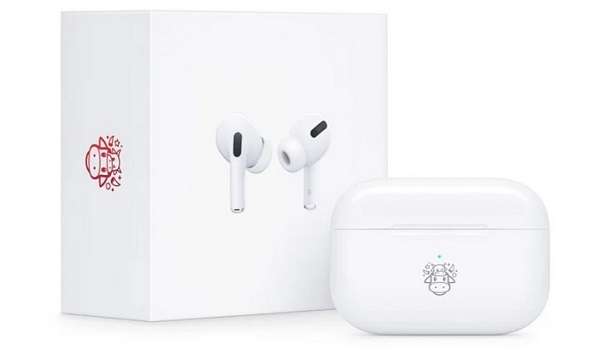 Apple has launched a newly edited version of the AirPods Pro in a bid to celebrate the Chinese New year that will begin in February 2021. The AirPods Pro retail box and its case feature an Ox icon since 2021 is the Year of the Ox. You can see the icon in the images below, which is the only feature that makes it look different from the standard AirPods Pro.
Apple also launched a gift guide on its website in China by recommending gifts that include Apple Watch, MagSafe accessories, M1 Macs, iPhone 12 models, etc.
Also Read: How to Unhide or Hide Caller-ID on Infinix Android Phone
The news about the new AirPods Pro special edition was announced via WeChat, in which the translated Chinese version reads"Here comes a box of blessings for the Year of the Ox,". Apple stated that the ox-themed AirPods Pro is only available in a total of 25,400 units for limited people.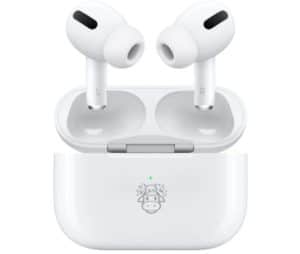 The Apple AirPods Pro limited edition can be purchased from Apple retail stores and official websites. It is also available in Hong Kong for HKD 1,999. It cost SGD3679 in Singapore, RM 1,099 in Malaysia, and TWD 7,990 in Taiwan.
The special edition AirPods Pro price in China is the same as the standard AirPods Pro – 1,999 yuan, which is around $310.
Also Read: 9 Most Deadliest Computer Viruses that Stood the Test of Time
We love to hear from you, please comment and share.