ANDROID
SMARTPHONE
Trending
How to Unhide or Hide Caller ID on Infinix Android Phone
Hide Caller ID, hide caller id android, show caller id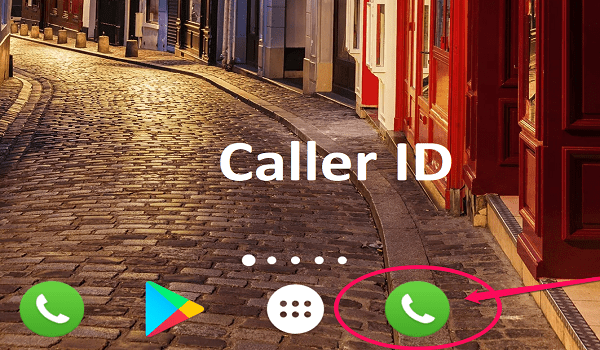 Hide Caller ID, hide caller id android, show caller id, caller id in android, android caller id
People Hide Caller-ID for different reasons, maybe to surprise a friend or a family member, or to be able to talk to someone who has been avoiding their phone calls, or for business purposes, while some people take advantage of this option in order to scam. Another reason is that the user might unknowingly activate the Hide Caller ID, which is why I decide to write on this topic. This mostly happens to elderly people who may activate the "Hide caller-ID by mistake.
It is important to know that some carriers block this feature and may charge some fees in order to provide you the option of hiding Caller ID.  Also, you won't be able to hide your Caller-ID when you call service provider customer care numbers like (180) or emergency numbers (199). Your mobile number will be revealed when you call this kind of number while hiding your Caller-ID.
Suggested read: How to Block No Caller ID on iPhone – 3 Best Means
Suggested read: How to Know if Someone Blocked your Number on iPhone
Also read: How to Hide Apps On Android – 4 Easy Ways
How to Unhide or Hide Caller ID on Infinix Android Phone
The images in this post are from the INFINIX Android phone which demonstrates how to hide or unhide caller-ID. I believe that most Android phones have the same in-built option to Hide CallerID and you should be able to locate the option on your android phone by following the simple steps below;
1. Click the phone call App on your Android Phone.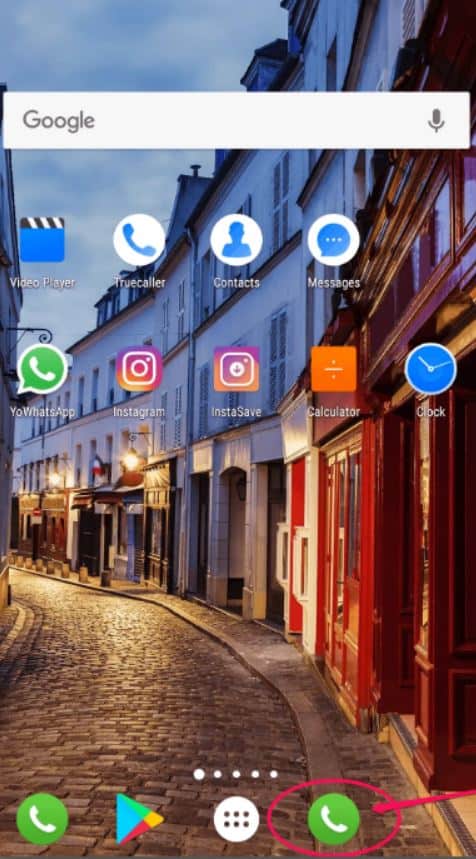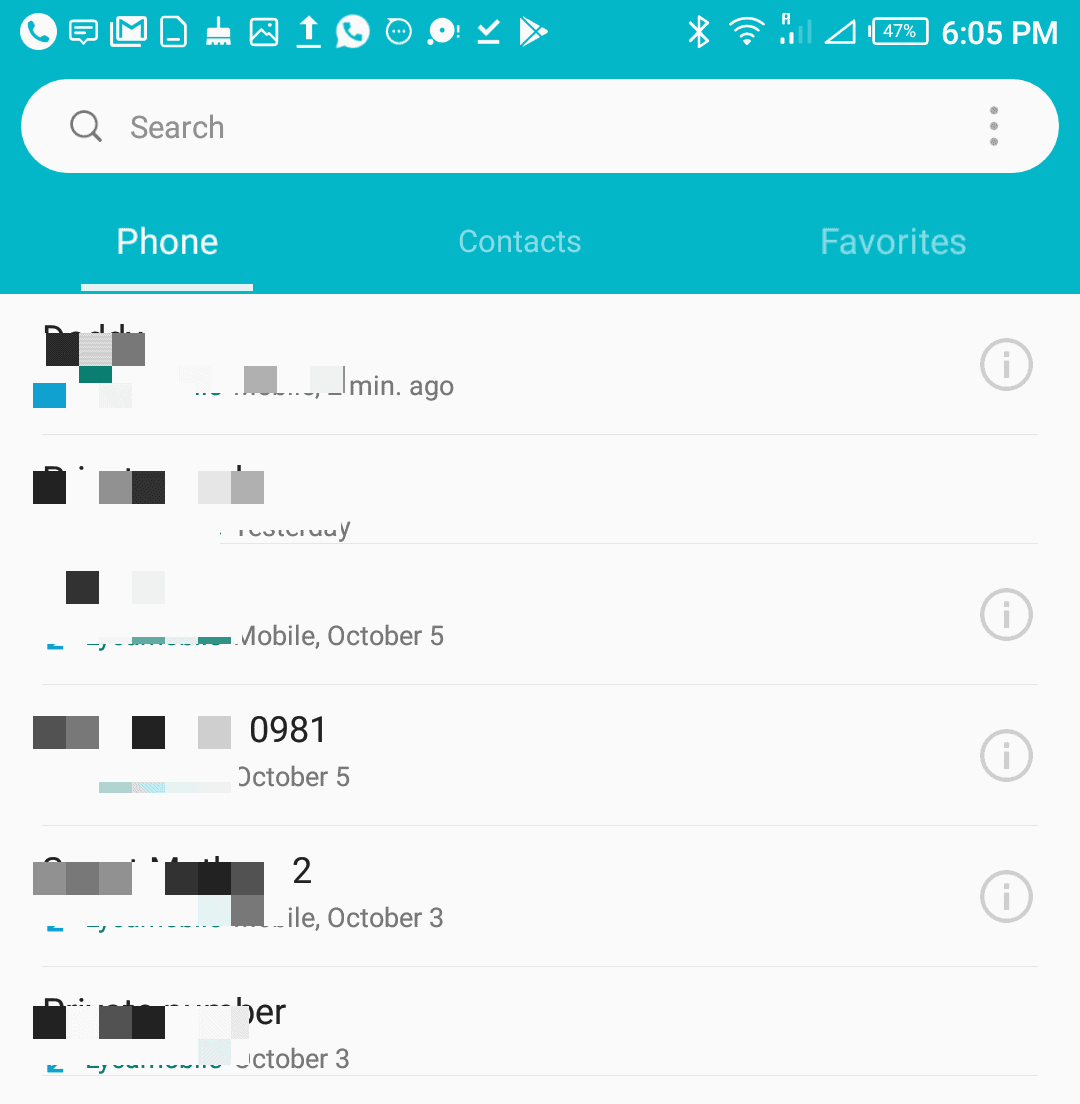 Also read: 13 Types of Hackers and How to Prevent Hacking
2. Click on More which is the 3–dots icon as seen in the image below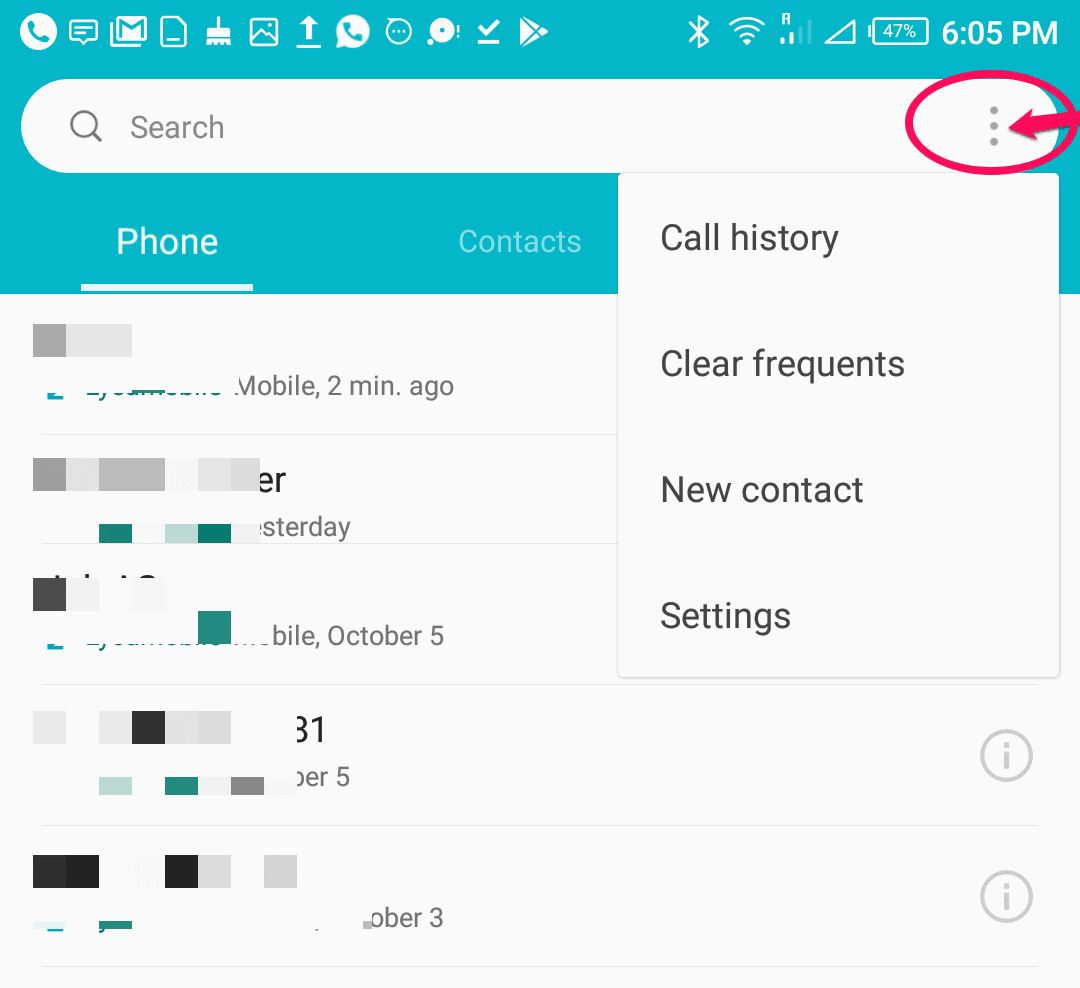 3. From the Menu that appears, click on Settings.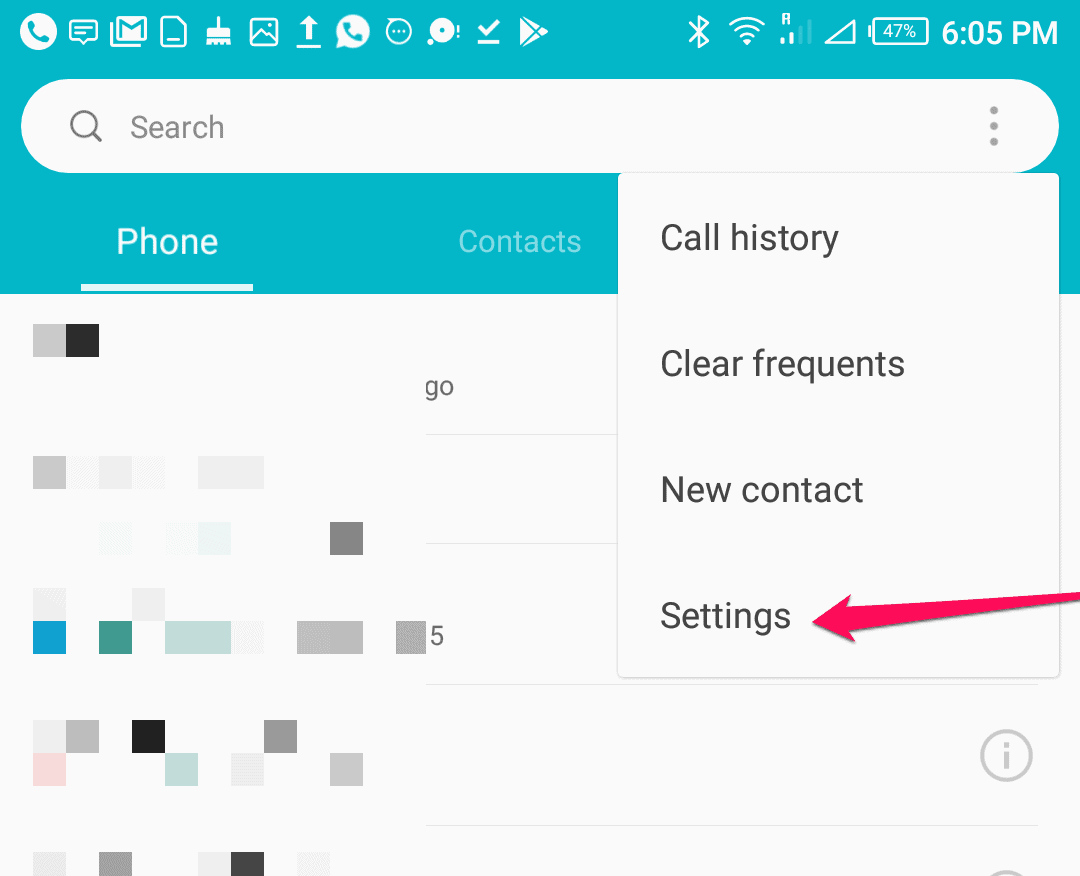 Discover: Top Affiliate Programs to Join and Start Earning
4. Then, click on Calling Accounts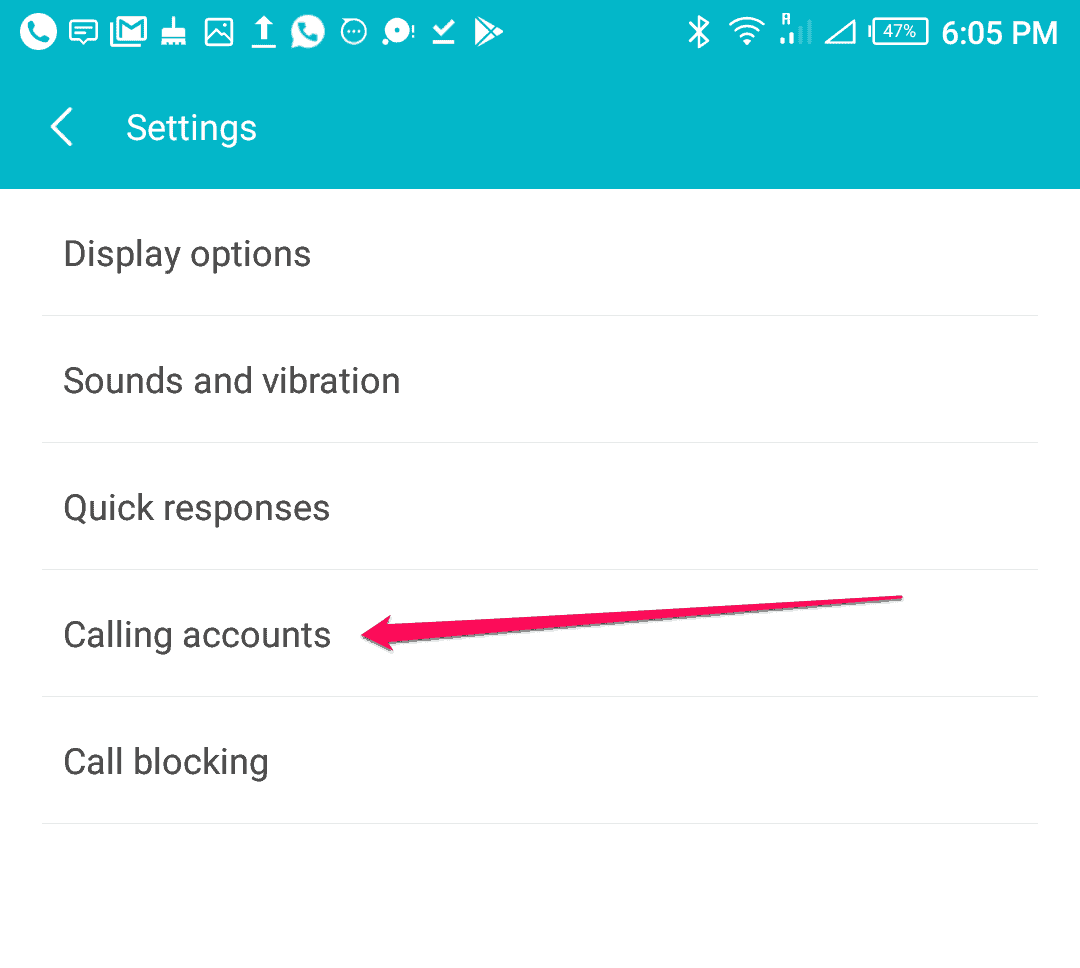 5. Now, select the Network Provider if it's a Dual SIM phone.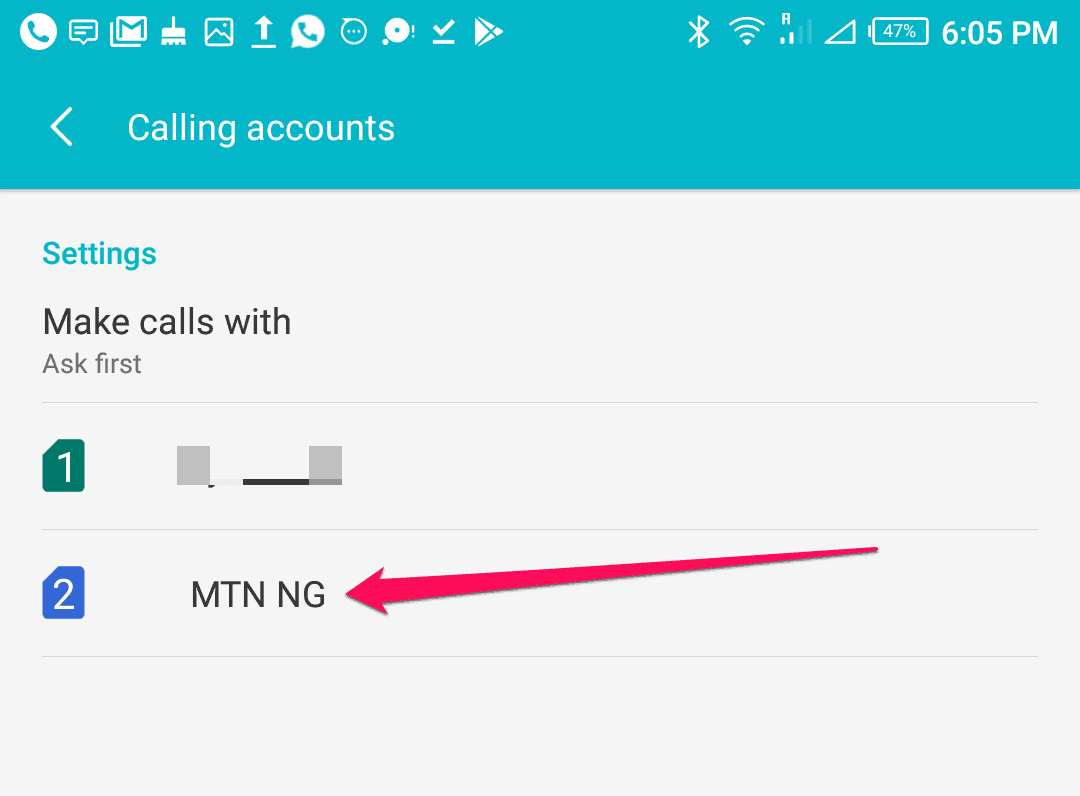 6. Now, select and click on Additional Settings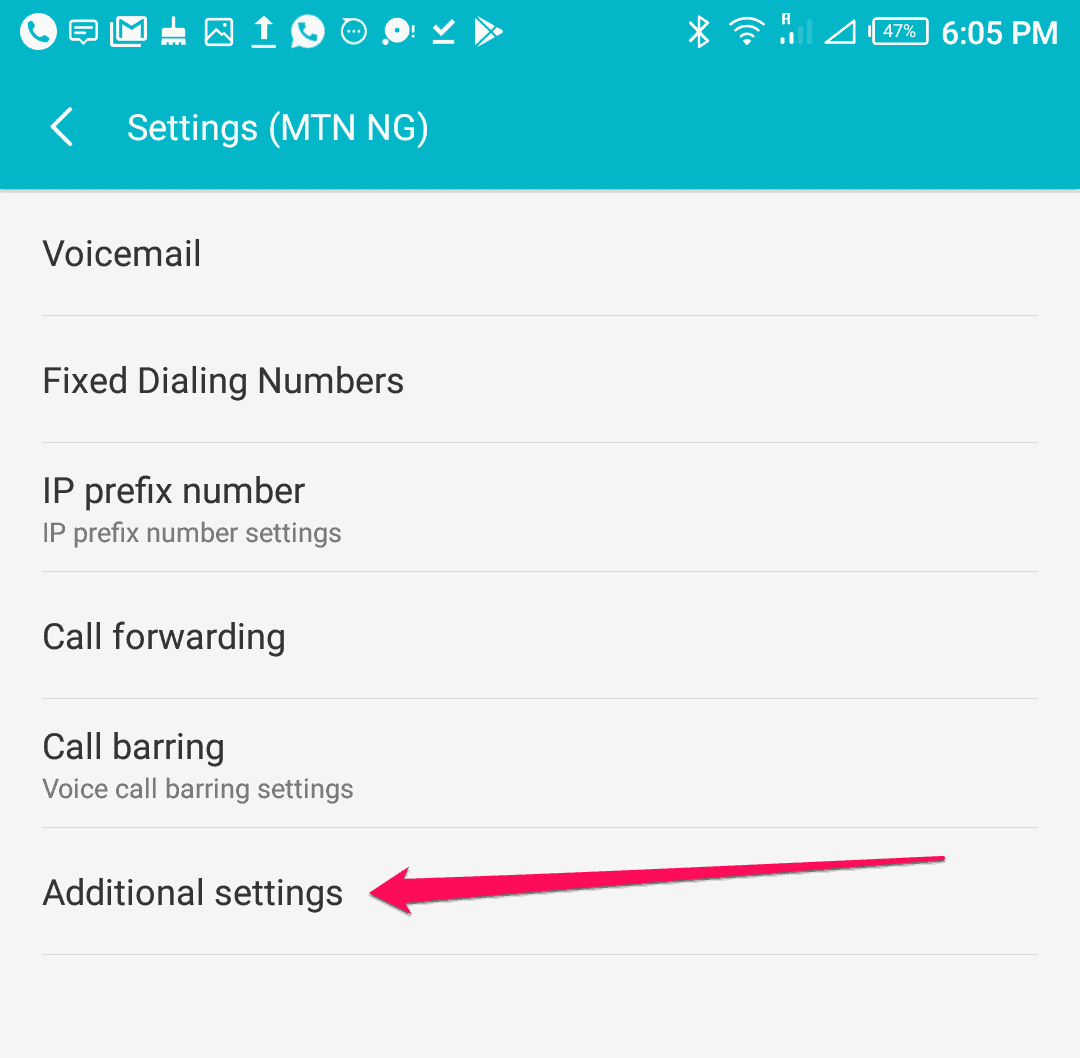 Also read: Top 6 Online Money Transfer Websites and Comparison
Also read: 15 Best Free VPN for Android, iPhone and Computer Users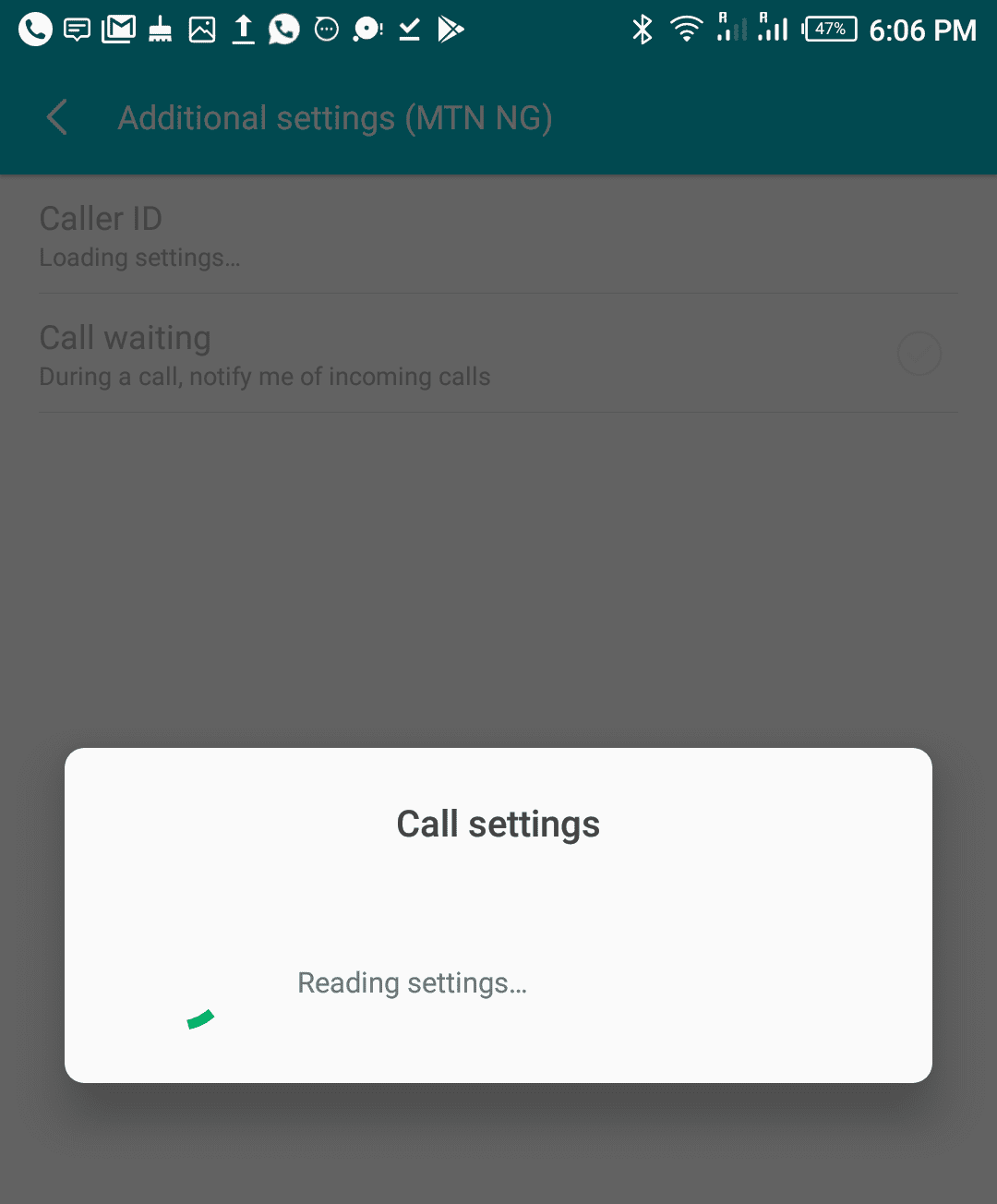 7. On the next screen, you would see Caller ID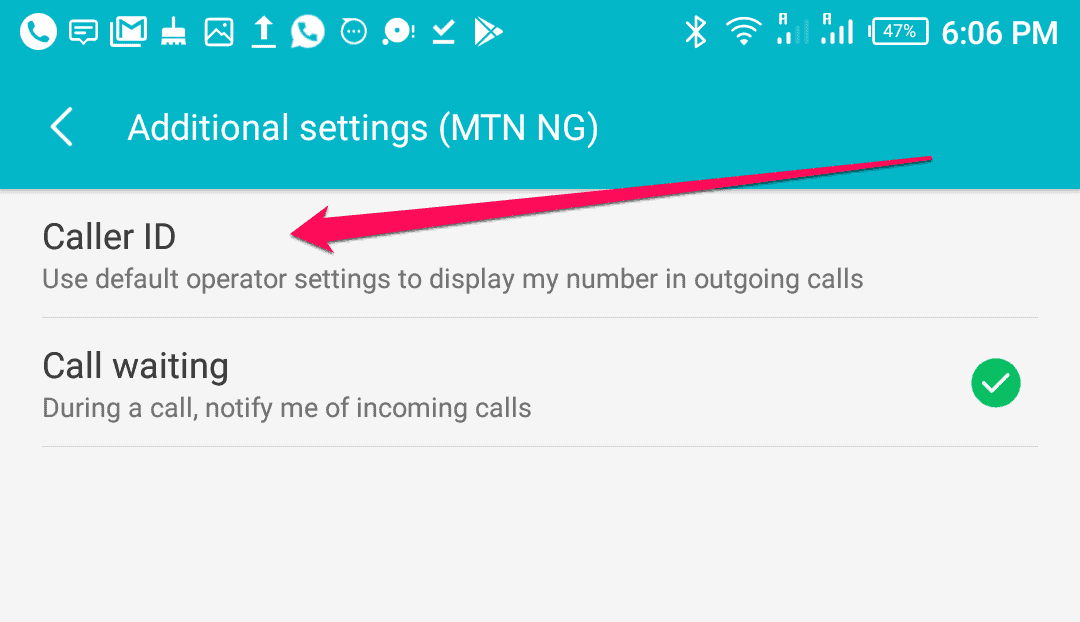 8. Finally on the next screen, you would see the list of options. In order to hide, select and save the option " Hide Number".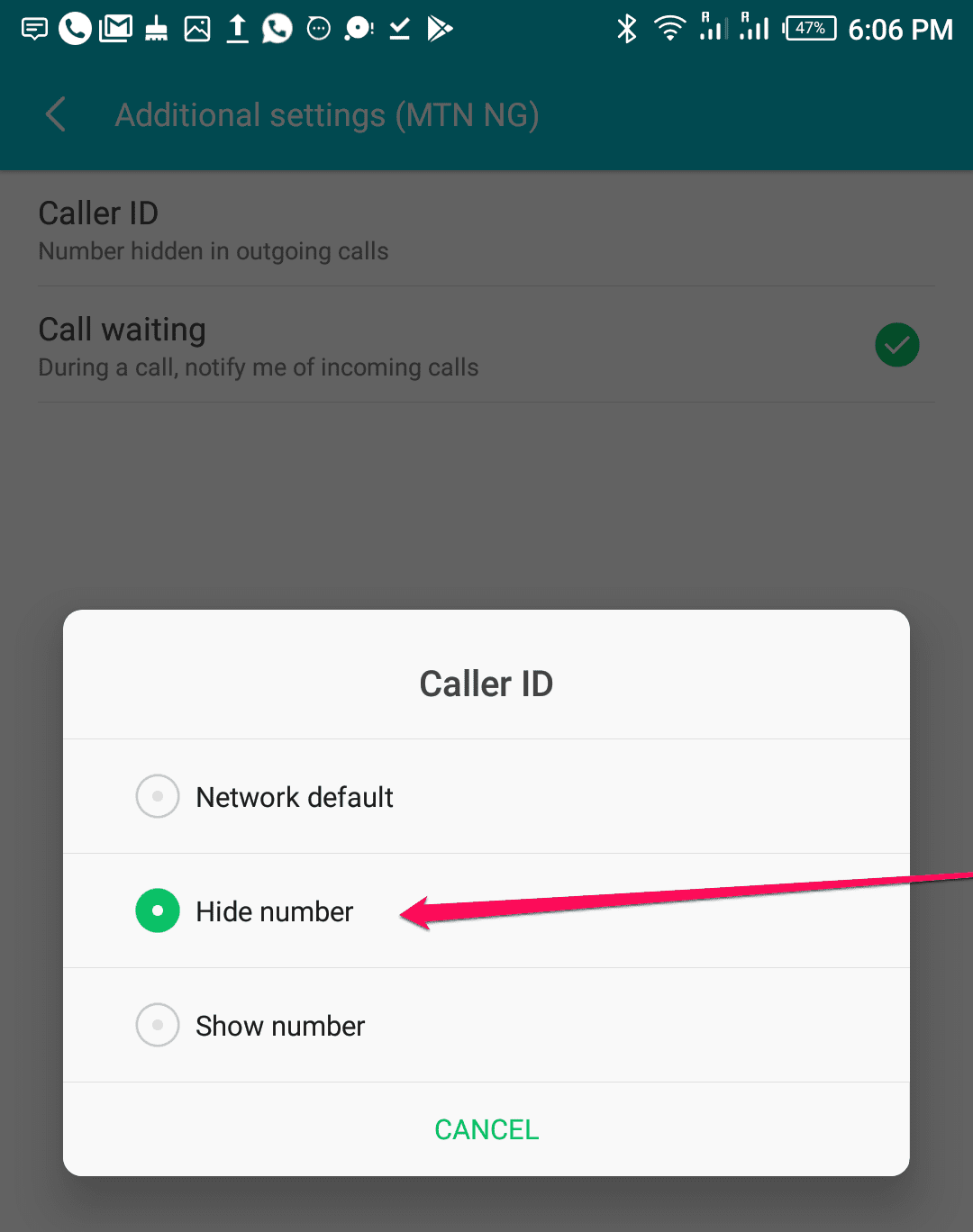 9. To unhide, select and save the option " Network Default or show number"
Suggested read: 7 Brilliant Ways to Make Money Online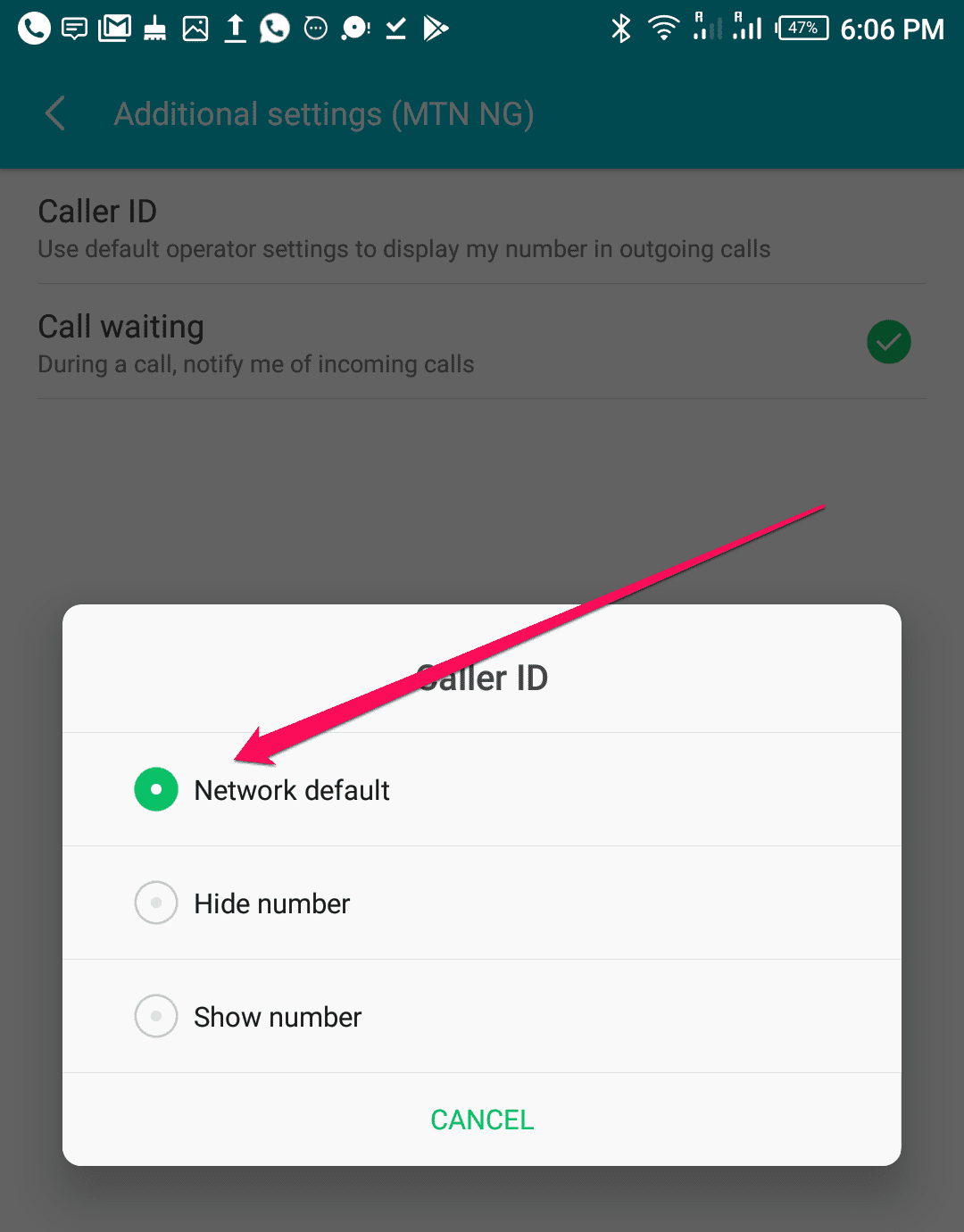 That is all.
Suggested read: How to Block No Caller ID on iPhone – 3 Best Means
Also read: How to Hide Apps On Android – 4 Easy Ways
Also read: Pegasus Spyware – The Most Intelligent Spyware Ever Built
Recommended: Free SEO Tools