IPHONE
SMARTPHONE
New Apple iOS 14.2.1 is now rolling out with fixes to iPhone 12 models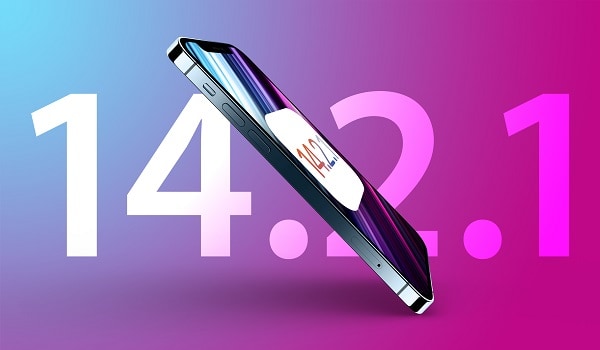 Apple has began the rolling out of the Apple iOS 14.2.1 today for its iPhone 12 models; this new iOS is unlike the previous versions. Before now a new iteration of the software is always rolling out to supported devices, however, this new iOS comes with an exception.
The new Apple iOS 14.2.1 will only be rolling out to the models of the newly launched iPhone 12 listings: iPhone 12,12 mini,12 Pro, and 12 Pro Max.
Suggested Read: Apple Unveils Limited Edition of AirPods Pro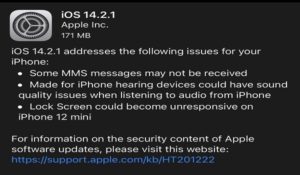 Must Read: What Search Engine did People Use before Google?
Looking at the new changes, it is nice, as the iterative upgrade is only designed to fix the issues that exist on the latest iPhone 12 models.
It has been reported by users that the iPhone 12 mini's lock screen becomes unresponsive some times, however, that has been fixed now in the new apple iOS 14.2.1, another concern with MMS not receiving messages on all iPhone 12 family members. Likewise causing it to affect all of them are sound quality issues with Made for iPhone hearing devices, these as well have been fixed.
It is now safe to install this latest software version if you have any of the new iPhone 12 models.
Suggested Read: Apple's smallest iPhone 12 to be called iPhone 12 Mini
We love to hear from you, please comment and share.