ANDROID
SMARTPHONE
An Unknown Bug Is Allowing Any Fingerprint To Unlock The Galaxy S10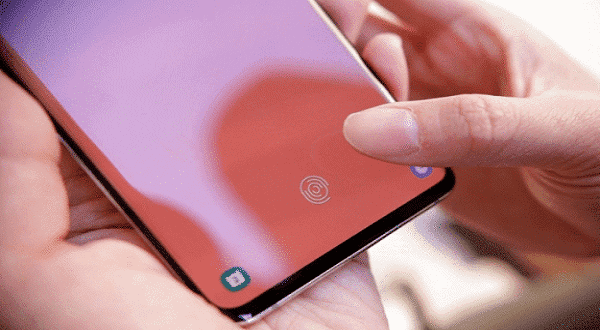 Samsung Galaxy S10 devices are reportedly under attack by a bug that allows any fingerprint to unlock them, especially those with third-party screen protector.
While the Samsung Galaxy S10's fingerprint has been reported balky from day one of launch, the situation seems to be getting worse instead with a fresh complaint filed by several users, having to do with the fingerprint granting access to random people. So far, the issue has been prominent amongst those using a third-party screen protector, however, some other users have likewise complained about similar flaws despite the absence of third-party screen protectors.
Read also: Top 6 Online Money Transfer Websites and Comparison
As it is, the S.korea-based phone maker has reportedly acknowledged the ongoing situation and is currently investigating what could be responsible for the problem. "Samsung Electronics is aware of the case of the S10's malfunctioning fingerprint recognition and will soon issue a software patch," the company told in a statement.
Also, considering the magnitude as well as the potential implication of the ongoing problem, information reaching us revealed that an online bank in South Korea, KaKaobank, has advised owners to switch off fingerprint recognition until it's resolved.
Primarily, it is advisable for all Galaxy S10 users to stick to facial unlock or other types of lock mode, however, in its response to a reliable source that reached out to the company for further details about the issue- Samsung told that; "We're investigating this internally. We recommend all customers to use Samsung authorized accessories, specifically designed for Samsung products."
While there is no given time to when the problem will be resolved, we will keep you updated on any development that takes place afterward, so you may want to keep an eye out for further news on this topic.
Also Read: 21 Best Sites to Download TV Series and Movies for Free in 2021
We love to hear from you, please comment below and share.