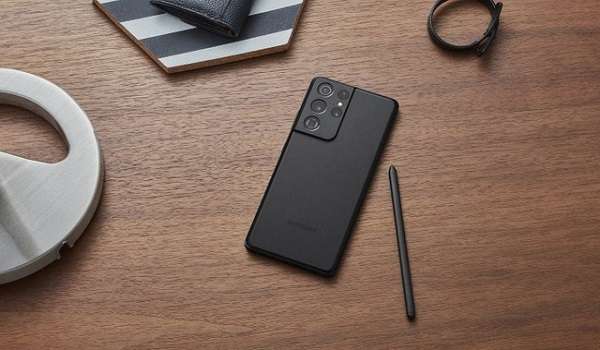 Last week, Samsung launched the Galaxy S21 Ultra 5G packed with S Pen stylus support which has become an identity of the Galaxy Note lineup.  Though the support is not as feature-rich as the phablets, but it is believed it would open doors for potential future expansion.
In a recent update, Samsung has confirmed that it would be bringing S Pen stylus support to more Galaxy smartphones in the future. Samsung is consistently looking for ways to improve user experience, and this is part of the reason it has started expanding the S Pen beyond the Galaxy Note series.
Also Read: How to Unhide or Hide Caller-ID on Infinix Android Phone
The full statement says;
 "We are committed to innovating new mobile experiences that flow seamlessly and continuously to make our consumers' lives easier and better. We've made the bold decision to expand the S Pen experience to Galaxy S21 Ultra, and plan to expand the S Pen experience across additional device categories in the future. We remain committed to providing the best mobile experience to our consumers and will continue to actively listen and consider consumer feedback in our product innovations."
The Galaxy S21 Ultra 5G is currently the only phone in the lineup that supports S Pen but not in the same capacity as the Galaxy Note 20 series. The two others are the Galaxy S21 5G and Galaxy S21 Plus 5G. The Galaxy S21 Ultra 5G  also does not have a carrying slot,  but users can make a choice to buy a phone case that allows carrying the stylus.
It is also worth noting that the Samsung Galaxy S21 Ultra is not available yet, but hopefully soon.
Also Read: What Search Engine did People Use before Google?