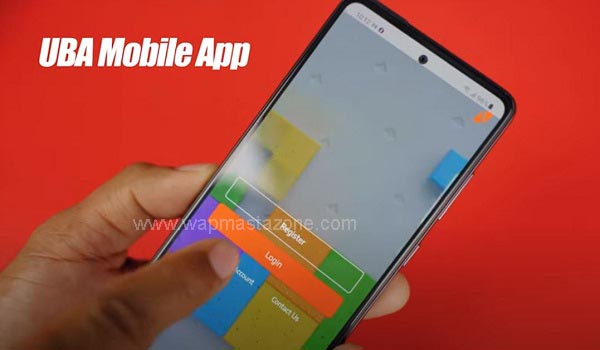 The new UBA mobile App which was released this year as an upgraded app to the previously existing app includes the new features and the traditional features so as to make mobile payment/transaction easy and accessible to its customer.
The new app assumes the role of a Personal Financial Manager and also provides behavioural insight for customers. It allows customers to plan their budget, finances and can also view their expenses according to different categories. 
Also read: How to Unhide or Hide Caller-ID on Infinix Android Phone
The app also allows customers to schedule bills to be paid immediately or at a later date; save for goals in a target-oriented manner; and set an account spending limit; as well as the regular bank app features such as make transfers and top-up airtime.
 The privacy feature provides security at a time of emergency. The account balance can be set hidden by simply waving over the phone sensor when the app is in use.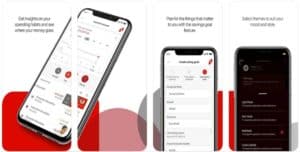 Also read: 7 Brilliant Ways to Make Money Online in Nigeria 2021
You can borrow a loan on the app through the UBA load platform "CLICK CREDIT", but it is only available for salary earners. If your account is qualified for a loan, then you can request an amount of your choice through the "REQUEST LOAN" option.
The app is available in the 20 countries of UBA's operation which makes it possible to interact in different languages. Another interesting feature is that Cheques can also be requested, confirmed, and canceled from the mobile application.
The app is available for android and iOS and you can download it from the links below;
Download UBA Mobile App on Google play store.
Download UBA Mobile App on Apple store.