TWITTER
Twitter to begin testing voice direct messages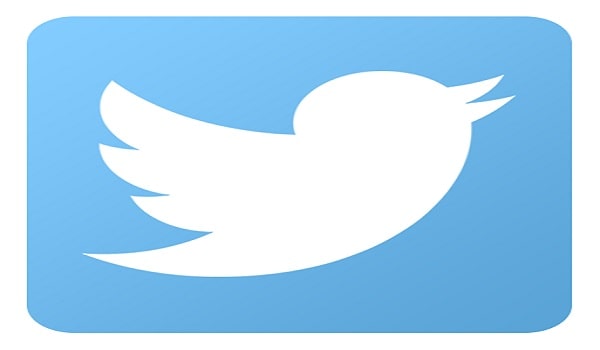 Twitter to begin testing voice Direct Messages in order to present its users more ways to chat. Alex Ackerman-Greenberg, product manager for direct messages at Twitter has seemingly told The Verge that the company will be trying voice DMs in a little while and Brazil will be the first country it will be available.
The executive shared the news through a 15-second voice message, saying "We know people want more options for how they express themselves in conversations on Twitter, both publicly and privately."
The tech publication also shared the screenshot which shows the feature has an easy and fresh UI. There is now a play/pause button within the DM window of the sender.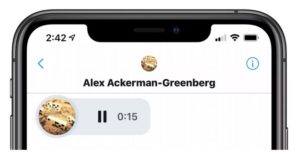 The product team built an "in-line recording experience to allow users to send these messages easily as part of the normal chat flow." This makes it special from the audio tweets interface that Twitter had released to some iOS users back in June.
Presently, users can send videos, images, text, and GIFs in DMs on Twitter. And, shortly they will be capable to send voice messages too. The screenshot shows how the received voice messages UI will look like. However, it does not confirm how the user would record the message. Most probably, one would need to record the message by long-pressing the option, just as it is done on WhatsApp.
Users will furthermore have an option to report the voice message should the new feature is abused. Although this is confirmed that voice DMs on Twitter will soon be rolling out, the precise launch of it is not known yet. Well, let's wait till the testing starts, and don't hesitate to let us know if the option appears in your DM interface.
We love to hear from you, please comment and share.