SOFTWARES
Samsung to launch Exynos 1080 chipset November 12 in Shanghai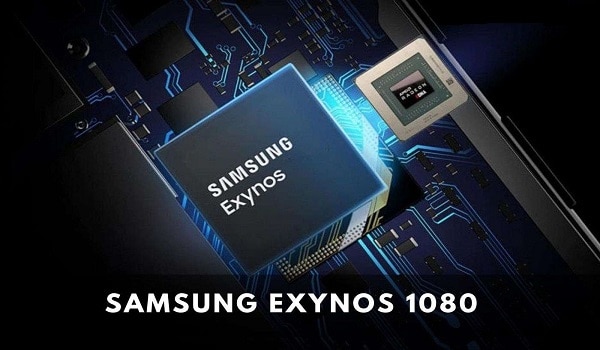 Samsung in an official statement has sent out invites to the media for its upcoming event where it will launch the Exynos 1080 chipset. The event will take place in Shangai on November 12.
The teaser though does not reveal any major underline of the processor but Samsung somewhat revealed some of the main specs of the new Exynos 1080 processor in October.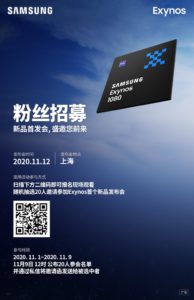 One of the executives from Samsung made it known that the Exynos will operate on the ARM's latest CPU design contains Cortex-A78 and the most recent GPU Mali-G78. The Exynos 1080 operates on a 5nm, thus we should expect improved performance and less battery utilization. As shown early on the processor it is believed that the Exynos 1080 is superior to the Snapdragon 865 Plus processor.
It should also be noted that this is the first time Samsung will hold a dedicated event for its processor. This shows that Samsung has got big plans for it. Additionally semiconductor companies like Qualcomm has been moving fast and has been bringing fresh competitors in roughly each price choice.
Well, the launch date is almost here. Let's wait a bit more to get enough information.
We love to hear from you, please comment and share.