SOFTWARES
Intel to work with Huawei as Qualcomm applies for license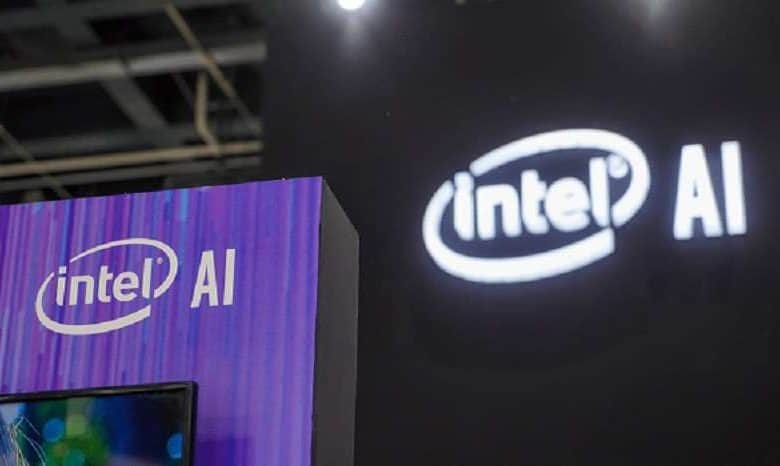 There's a lot of doubt on Huawei with the ban in position, which doesn't permit US companies or those who make use of US hardware and software to deal with the company. However, there appears to be light at the end of the tunnel as people knew with the matter stating that Intel has got the green light to work with Huawei.
Also Read: 10 Signs of a Malware Infection on your Computer
Just like you may have known companies can apply for authorization and the US government will choose which companies will be able to do trade with Huawei. There's no official announcement yet, but Intel is almost certainly in the clear whereas other companies are still coming up for an endorsement. The company has publicly confirmed that Qualcomm is waiting for a license and immediately it does, the Chinese company will begin sourcing its SoCs from it seeing as it can't utilize its in-house Kirin chips anymore.
Also read: Huawei P Smart 2021 with 48MP quad cameras, Kirin 710A SoC, unveiled
This does not appear as a shock given that Qualcomm has been in contact with the US government for pretty some time now. Several reports hint that AMD has applied for more than one license so it will be able to sell its chips to further Chinese firms and we are quite confident that Huawei is among them.
Also read: Huawei MateBook 14, MateBook X, Watch GT2 Pro, FreeBuds Pro launched
We love to hear from you, please comment and share.