SOFTWARES
Raspberry Pi 4 to receive Android 11 through third-party ROM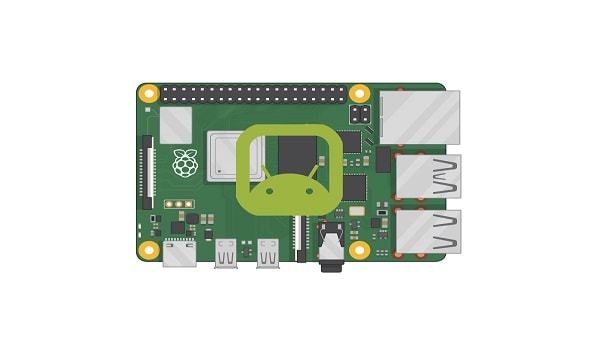 The Raspberry Pi is a brilliant tool kit that operates on Linux, but recent development by devs means you can now get a new version that is running on Android 11. Raspberry is a computing teaching device and it is also used as an effective emulation station.
Although the Raspberry Pi makes use of an efficient ARM architecture the same as billions of Android-powered devices, getting the mobile OS to run on the mini-computer hasn't all the time been trouble-free. Lost drivers are one of the major reasons for this; however developer Max Weninger has been able to port the Android 11-based OmniROM to the Raspberry Pi model 4
As a result of using Android 11 in tablet mode, you can successfully experience a similar encounter you have on all smartphones operating on this similar OS design. You should also know that a lot different from operating similar to Android TV that is designed to media taste rather than the active and standard interface.
OmniROM appears to work perfectly on the Raspberry Pi 4, although there are a few concerns which include graphical glitches because it is stuck in "tablet mode". Nearly every other Android 11 features and functions are entirely excellent however on the Raspberry Pi, with the Play Store available as OnmiROM appears bundled with the Google apps pack up.
Although this is not precisely valuable to the majority of users, it might be a smart way to mess about with the OS if you like tinkering and have the Raspberry Pi 4. You might as well follow Weninger's full direction on the XDA Forums to begin.
We love to hear from you, please comment and share.