SOFTWARES
Samsung to Build whole Snapdragon 875 SoC Manufacturing Order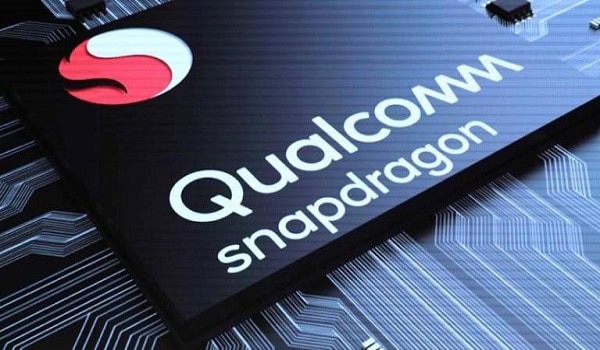 Qualcomm should be getting prepared to build next-gen mobile phone processors. The Chipset name is not verified yet. However, we consider it to be Snapdragon 875 SoC, an upgrade of Snapdragon 865. According to rumor, Samsung Semiconductor Company has won the deal to produce the whole set of Snapdragon 875 processors for next-year flagship smartphones.
It means Samsung has managed to propose an improved deal over TSMC to Qualcomm. This is the first time Samsung has grabbed every single one of the orders and will be the only maker of the next year's flagship processors for mobile phones.
In an indication of the past, Qualcomm might bring in the latest Snapdragon 875 processors in December. In addition to some of the early on reports, Samsung's Galaxy S21 will be operating on it, followed by other companies that as well unveil their flagship assistance with Qualcomm's new chipset each year.
The contract will apparently cost Qualcomm between $850 and $1 billion.
Also read: Samsung is bringing S Pen to more Galaxy Smartphones
Down the years, numerous smartphone companies have pledged their loyalty to Snapdragon chipsets and the next year is not going to be different too. Even more, manufacturers are likely to stick together as Qualcomm has promised to deliver 5G to low-end phones also.
The facts about Snapdragon 875 processor are very limited however early news has suggested an incorporated X60 5G modem. This is the most latest 5G modem that Qualcomm proclaimed back in February and it maintains both mmWave and sub-6GHz bands. This new modem guarantees superior battery life, speed, and general performance. The Snapdragon 875 could get come with Adreno 660 GPU, Qualcomm's Secure Processing Unit (SPU250), and spectra 580 image-processing engine. In addition, the Snapdragon 875 SoC may well support 100W fast-charge rate and Xiaomi could turn out to be the first phone manufacturer to employ this feature support.
Also Read: How to Unhide or Hide Caller-ID on Infinix Android Phone
We love to hear from you, please comment and share.