TECH
New Samsung Smartwatch Launched for Tracking Blood Pressure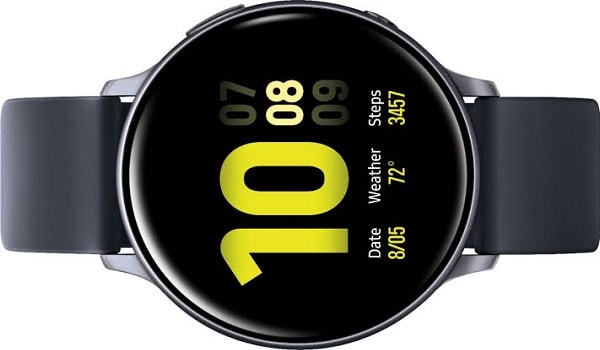 The new Samsung smartwatch allows for tracking of blood pressure via its Health Monitoring app.
Its feature is quite early and has contradicted the company's previous announcement which says that the device will be launched in the third of the year.
The Health monitor app which is incorporated into the Galaxy Watch Active 2, will support ECG (electrocardiogram) heart monitoring from the third quarter of this year in South Korea. The ECG was also introduced in Apple Watch Series 4 in 2018, though it is yet to offer native support for blood pressure tracking.
Also read: Samsung Galaxy M02s Unveiled with 5000mAh Battery
The native support is a feature that already exists in the environment in which an application is run.
The company has however not given any comment as to whether the feature will be rolled outside South Korea or not. The move on that will be based on approval from local regulatory bodies.
The Galaxy Watch Active 2 is a round smartwatch that starts at $279 (₦108,112). The prices can be higher depending on the size and LTE (a 4G mobile communications standard). It comes in 40 and 44mm sizes with a few different designs. It also has decent battery life. Also, Spotify playlists can be downloaded directly to the watch.
Also Read: The Complete difference between PayPal FnF and PayPal GnS
Also Read: 10 Signs of a Malware Infection on your Computer
Do you find this article on Samsung Smartwatch informative?
We love to hear from you, please comment below and share.