SMARTPHONE
Samsung Exynos 1080 built on 5nm process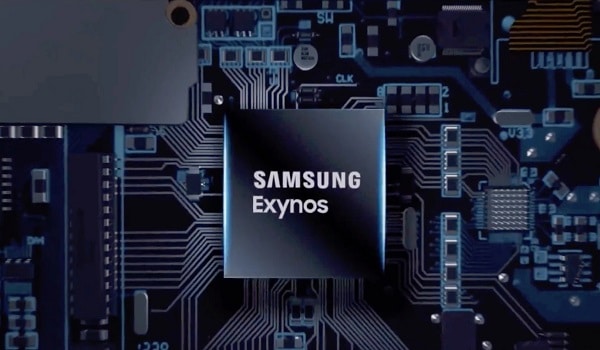 Now we have more details now on Samsung Exynos 1080 which is built on 5nm process. A researcher at Samsung semiconductor revealed some of the interesting specs of the new processor for Samsung 1080 built on 5nm. it official that the latest processor will be using the 5nm fabrication but the exact type of process is unknown.
The Samsung Exynos 1080 uses ARM's latest CPU that includes Cortex-A78 and the latest GPU Mali-G78. Going by ARM's data, under the same process conditions, the A78's CPU performance is about 20% higher than the A77. Which is expected to perform slightly better than the Exynos 980 with 2.2GHz cores.
Also read: Samsung Galaxy M02s Unveiled with 5000mAh Battery
Samsung Dr. Cai mentioned that Samsung is about to release Exynos 1080, the successor to Exynos 980, which uses 5nm process, A78 CPU and G78 GPU.
It is estimated that vivo X60 will adopt it first. pic.twitter.com/8AdRvonMs2

— Ice universe (@UniverseIce) October 9, 2020
Also read: Samsung is bringing S Pen to more Galaxy Smartphones
They also highlighted that the AnTuTu score of the chip. The device was said to score over 650,000 points on the AnTuTu benchmark, which is higher than the scores achieved by Qualcomm Snapdragon 865+ and Snapdragon 865 . Hopefully, the full announcement will be released soon. 
It is however important to note that this is not Samsung's top chip for 2021, Samsung has reportedly planned the Exynos 2100 processor as the high-end chipset for the next year. 
We love to hear from you, comment below and share.