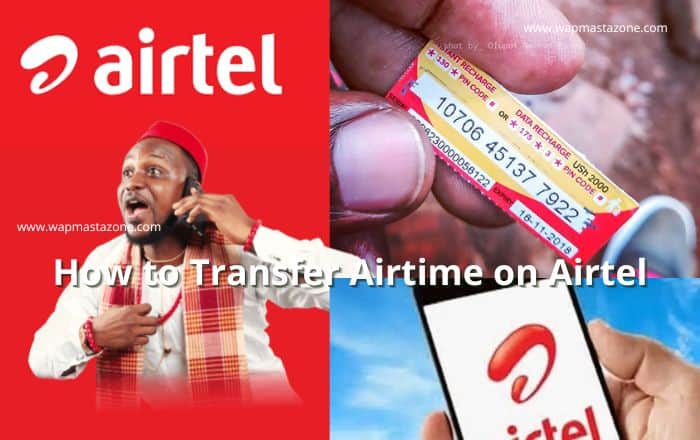 Airtel is a telecom network in Nigeria with over 50 million subscribers They offer a fast internet experience with 2G, 3G, and fast 4G wireless services.
The amazing me2u service introduced by airtel allows customers to send or share airtime from their account to another person's account using airtel. This service is free of charge and it is available to all Prepaid customers only. You can earn an extra 4% when you buy airtime of N20,000 and above through the self-care app and share with customers using Me2U. But you can only transfer N5000 per day.
How can I change the default Airtel Me2U PIN?
To change your default "Me2U PIN", follow these steps below;
From your mobile device and navigate to your SMS menu.

In a text message, type 'PIN – default PIN – new PIN'. e.g PIN 1234 8899.

The default pin is 1234. and

Send it to 432.
After which you would get a notification for your new PIN. let's assume your new pin is now 5456
How can I transfer airtime on Airtel?
After changing your pin then follow the steps below To transfer airtime;
Navigate to the SMS menu on your phone.

then type " 2u [space] Airtel Number [space] Amount [space] PIN ". e.g, if you want to transfer N300 to number 08026064000, you will write " 2u 08026064000 300 5456″ and send it to 432.

You will get an instant SMS alert of the transfer after. Also, the recipient will get a notification as well.
The alternative method is ;
Dial *432# on the phone you wish to transfer from.

then Select transfer airtime.

then Enter the number of the person you wish to transfer airtime to

then enter your PIN and confirm.