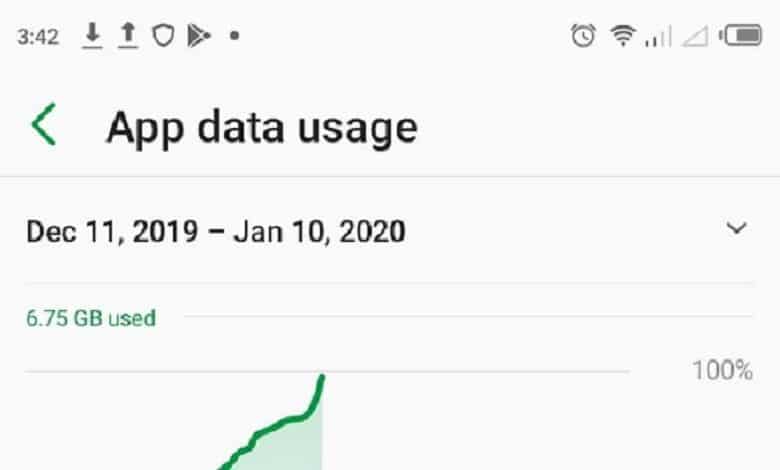 Smartphone users still complaining of data drainage on their devices and they all seem to blame their network provider for consuming their data. Exhausting 6GB of data that should last you for a month in just one week without much downloading or streaming. Google Play Service is one of the applications that consume data and in this post, I would show you how to stop it.
This has been a major concern to subscribers and it's time to look elsewhere; it's time to look at the Background apps that consume data the most on your smartphone.
We recently posted an article on how to control mobile data usage on YouTube, Facebook, WhatsApp, and most especially Instagram, Yet, some Background Apps still consume mobile data.
Apps like Google Play Services were reported recently to be the culprit of battery drainage pending the time Google will fix it has also been discovered that it is consuming mobile data drastically.
Below are simple steps on how to stop the applications from consuming your data.
Also read: Top 6 Online Money Transfer Websites and Comparison
STEPS :
Because this App runs as a background App, it's so smart that it consumes your DATA without your permission or your knowledge. But the good thing is, you can control this activity. In some cases, it might not be Google play services but some other background apps that consume the data, so the same methods apply for fixes. From the below image you can see the data consumption level of these Apps, this is to show you which app consumes more than the other.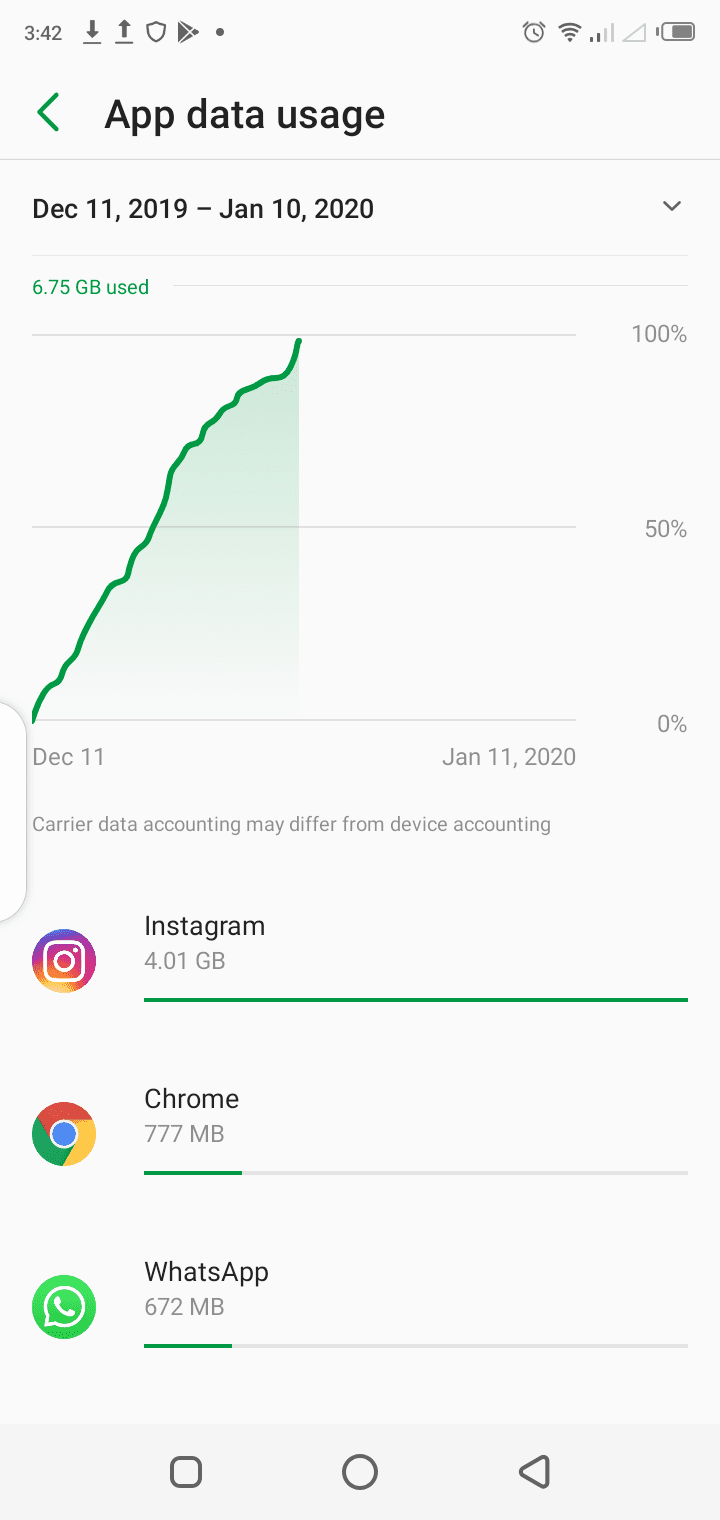 Step 1: SETTING DATA WARNING AND LIMIT
One of the things you can do is set " data limit "
Access this by going to settings,

locate " Network and Internet ",
locate " DATA Usage "
scroll down and click on " Data warning and Limit " .

Then you can set a data limit.
Suggested Read: What Search Engine did People Use before Google?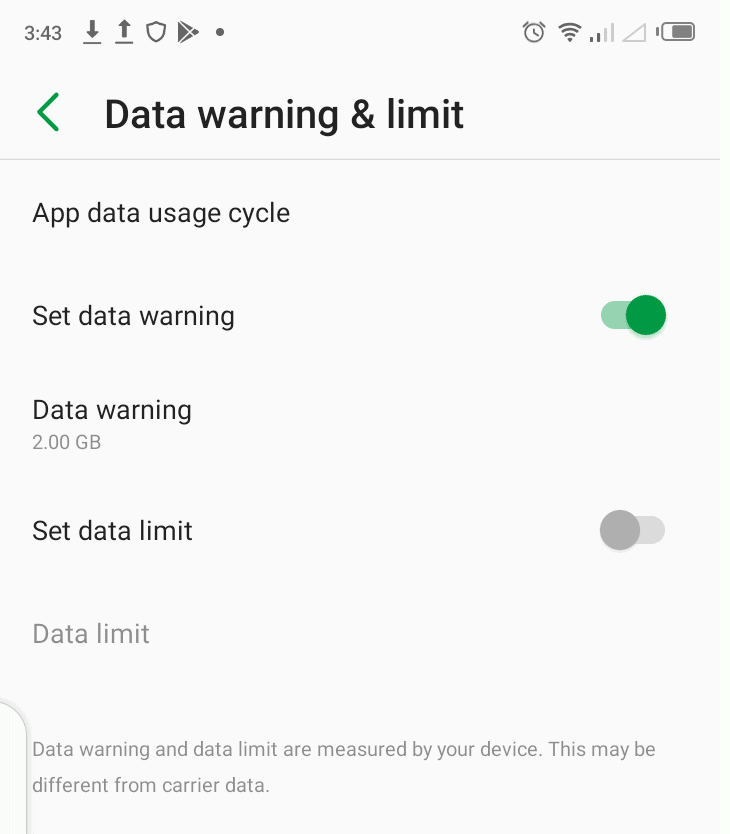 Step 2:  Revoke Permit Usage Access 
Depending on your phone,
Go to Phone Settings and locate  App & Notification,
then locate  " Special app access"
then locate " Usage access " or simply search " usage access" using the search bar.
then you can "disallow Google play service" .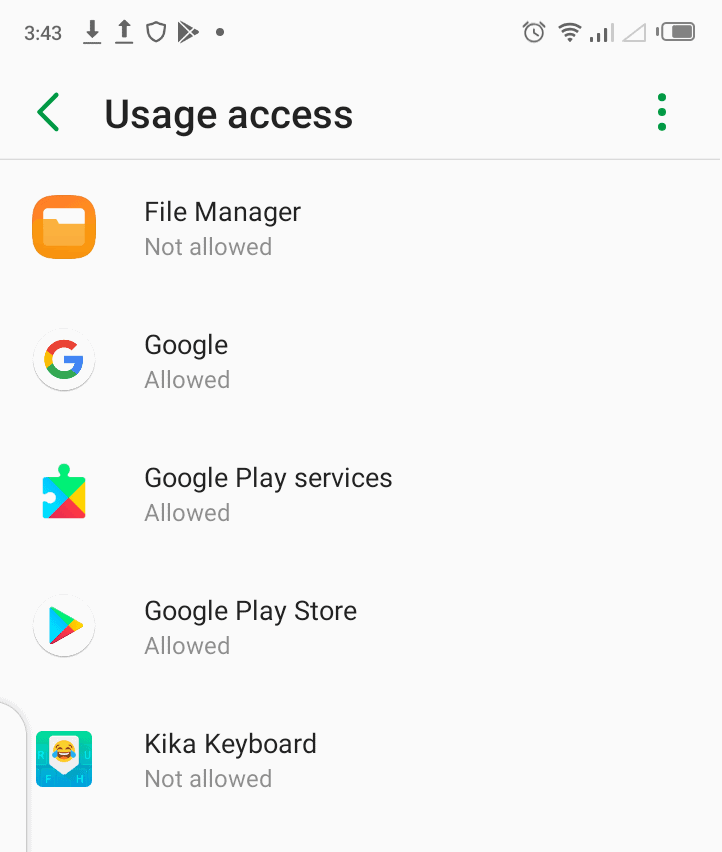 Step 3: Revoke Auto Update of Apps
Open  Google Play Store App and go to settings.
then, Disable auto-update of apps
Suggested Read: The Complete difference between PayPal FnF and PayPal GnS
Do you find this post informative ?. comment and share.