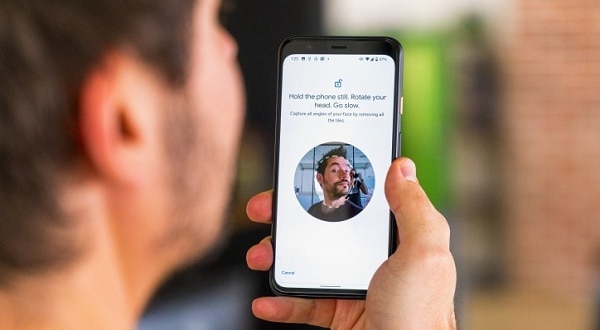 This was disclosed by Google who announced that Pixel 4 would have a special feature update called "Pixel Feature Drop" which is to show off some new amazing features.
According to a news report by Android news the phone features a robocall screening and Duo call centering. For the Face Unlock, it can change looks like a new hairstyle. Speaking on the update, Google said "When it's on, face unlock images are occasionally used to create improved face models. This helps recognize you better over time."
Suggested Read: What Search Engine did People Use before Google?
According to the report, these models are stored on Pixel 4's secure Titan chip and never online, it also brings T-Mobile eSIM support to Pixel 4 devices. Meaning that you do not have to wait for the physical delivery of a SIM card before you activate your device.
You can also use the electronic SIM as well as the physical SIM in receiving calls and texts from two numbers. Pixel 4 now supports dual-frequency Global Navigation Satellite System (GNSS) so it can track two satellite signals at the same time. It could either be from the GPS or  Galileo satellites.
We love to hear from you, comment below and share.