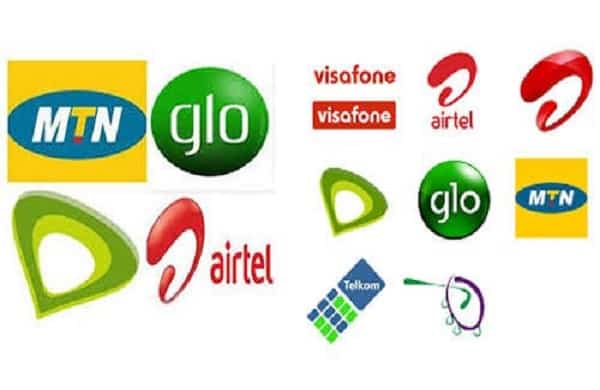 The data cost is believed to be reduced very soon as the Nigerian Communications Commission is hopeful that the price of data will be reduced from N1000 to N390
While talking to the journalist in Kano last Saturday, the NCC Vice Chairman Prof Umar Danbatta made it known that part of the goal of the new national broadband plan from 2020-2025, it says that Nigeria is obligated to offer broadband connectivity, cover-up almost all parts of the country, and install 4G communications as well all over the country.
The NCC chairman also disclosed that the ministry is working on bringing a digital economy plan and approaches, furthermore saying that efforts are been made to reduce the price of data charges by the Mobile Network Operators from N1000 to N390, "In reality, the cost has reduced down to N1, 000/gigabyte of data, however, the government is believed to be aiming at N390 in the next 3 to 5 years.
For this feat to be achieved by the country, Mr. Danbatta said that the government should be making sure it supplies persistent broadband infrastructure.
We are aware that a few network providers are by now offering 1GB for N300, although this offer is valuable for a day, we hope the coming low-data cost will be valuable for a longer time.
We love to hear from you, please comment and share.