SMARTPHONE
Amazon's Alexa will be able to launch iOS & Android apps very soon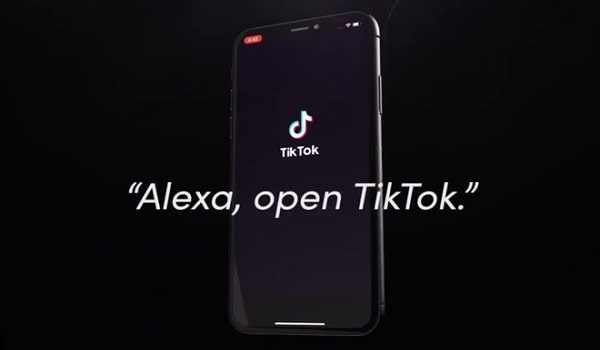 Amazon's Alexa is a pretty capable digital assistant but like other ones out there, it also has a lot of room for improvement. In its quest to become better and more useful, Amazon has announced a new feature that will surely be appreciated by users. Alexa is all set to get support for launching Android and iOS apps through voice commands.
Also Read: 9 Most Deadliest Computer Viruses that Stood the Test of Time
This new feature is called Alexa for Apps which is a self-explanatory name. It is currently in the preview stage which means the team is primarily interested in getting feedback and making it better at what it is supposed to do. Amazon has currently teamed up with TikTok, a globally popular shot video creation app.
The promotional video shows how users can launch TikTok on their smartphones using Alexa. They simply need to say, "Alexa, Open TikTok" and that's it. The best part is that the functionality is not limited to launching apps. It even allows users to start camera recording through the in-app camera using voice commands.
Alexa's ability to launch apps is available for both Android and iOS devices. It will be expanded to support many more applications in the future but there is no specific timeline for that yet. This new feature will surely help Alexa in competing with Google Assistant and Apple's Siri which come baked within the respective operating systems.
Also read: 15 Important Reasons Why Your Blog is Not Getting Traffic – See Solutions