ANDROID
Alcatel Joy Tab 2 tablet lands at Metro by T-Mobile for $120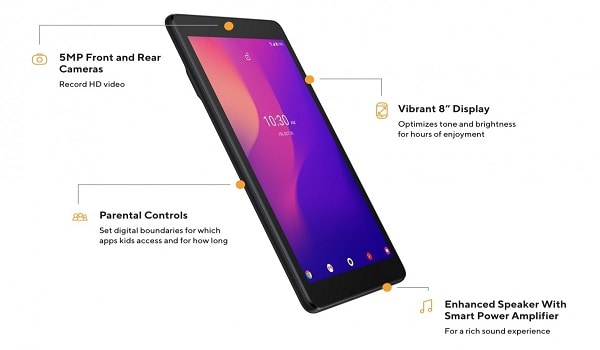 Alcatel just launched a tablet in the US audience called Joy Tab 2 and this tablet comes with some essential specs at an inexpensive cost.
It has an 8-inch screen, 3GB of RAM, and 32GB storage, and is powered by a 4,080mAh battery.
The Alcatel Joy Tab 2 arrives with an LCD and an HD resolution plus Asahi Glass for protection at the top of the screen. There is a plethora of bezel on top and bottom for simple managing, whilst one of them is also home to a 5 MP selfies camera.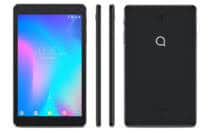 Another 5MP camera is located on the back with no flash. It is basically a camera that you might have to switch on while showing about while on video calls.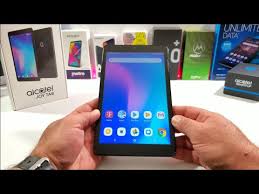 Further specs are a quad-core CPU that goes up to 2.0 GHz, it will operate on an Android 10 when launched, a single speaker, and a microSD slot.
It will be made available for who wants to buy immediately from Metro, who is the pre-paid carrier which is owned by T-Mobile. It is priced at $119.99 and needs no fancy plans, no additional SIM, when ordered online the device will be delivered to you in two days.
We love to hear from you, please comment and share.