TECH
WhatsApp Unveils In-App Business Directory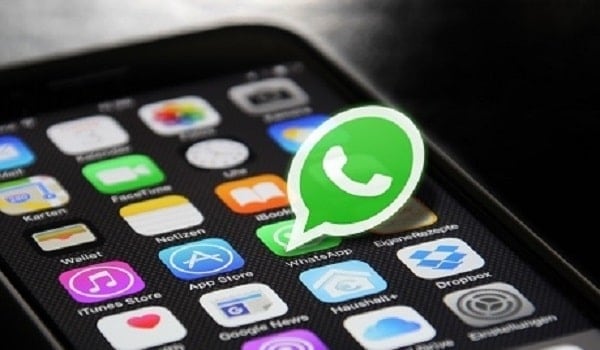 WhatsApp recently unveiled a new feature "in-App Business Directory" that will make it possible to search for businesses within its application. Whatsapp is putting this development forward to allow business owners and customers to connect easily.
The feature will allow WhatsApp users to access local businesses nearby through several categories such as wear, automotive, apparel, food, and so on.
Also read: Apple iPhone 13 Series Full Specifications and Prices in Nigeria
The feature is currently only available in São Paulo, Brazil, but the screenshot was shared by Will Cathcart, the head of WhatsApp via Twitter shows that you can use the feature to sort businesses by category and by close proximity.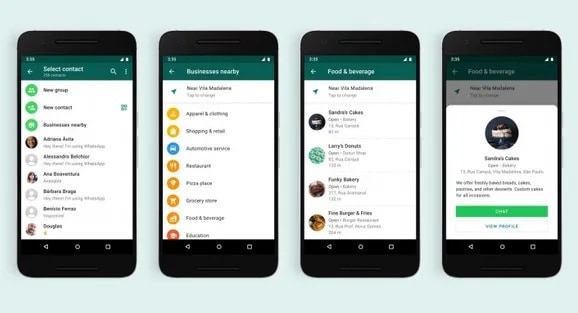 Also read: How to Temporarily or Permanently Delete Facebook Account – Guide
It is expected that the update would extend to other cities depending on feedback from early users over the next few months. Whatsapp plans to first target India and Indonesia as its next locations, but the timeframe has not been disclosed yet.
With respect to the backlash from Irish data protection because of privacy issues, Whatsapp has made it known that it will not store the location of users' search or results through the new in-App directory feature.
With this new development, it also appears WhatsApp will include advertisements in the future.
Also read: How to Prevent Facebook Hack – Complete Guide