LAPTOP
Top 5 Best Alienware Laptops You Can Buy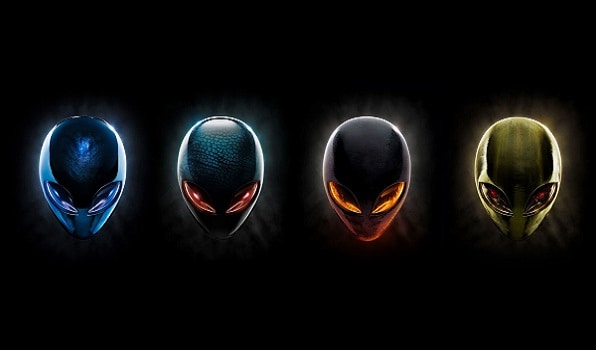 Alienware has been famous for been a good gaming laptop since the company unveils its first gaming laptop some years ago. Fan of gaming laptops have made it their favorite laptop for a long time because of its high-powered efficiency and graphics and this won't be coming to an end anytime soon. So below we list the top 5 Alienware laptops you should be looking to buy.
1.     Alienware Area 51m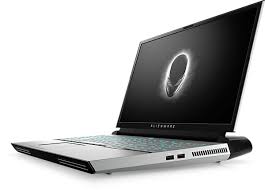 If you are looking to buy a laptop that functions as a desktop computer then look nowhere anymore. Although it cost much more it justifies the price tag because it is the most advanced in the Alienware listings.
It arrives with a 10th-generation Intel Core i9 10900K processor and an Nvidia GeForce RTX 2080 Super GPU additionally it comes in 32GB of DDR4 RAM and two 1TB SSDs.
2.     Alienware m15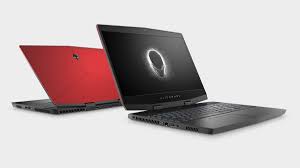 If you're trying to get an Alienware laptop and your budget is below what you expect, then it is advisable that you go for the Alienware m15. It is a very portable laptop that weighs 4.65 lbs and arrives with a 15.6-inch display.
It is the most recent R3 model with an Intel Core i7 chip and AMD Radeon RX 5500M graphics, which can be expanded. It also comes with 16GB of RAM and a 256GB SSD with no optional upgrades.
3.     Alienware Aurora R7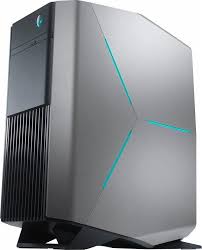 If you are the type who prefers to have but an Alienware laptop for the purpose of using it at an exact location maybe for a home you and don't plan on moving it around then the Alienware Aurora R7 is for you as it is a very heavy laptop.
It comes with Intel's latest cheap processors, the i7-8700 (six cores!). Apart from this, its GTX 1080 allows users to have any type of gaming experience you want on it.
4.    Alienware m17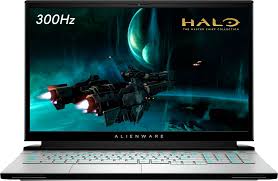 This laptop is just like the m15 but just bigger. The major difference between the m15 and m17 is that the Alienware m17 comes with a 17.3-inch screen.
Thus, if you want the full-size experience of the Alienware m15 and you don't have too much you can get this laptop. It weighs 5.56 lbs and it is launched with a 10th-gen Intel Core i7 chip matching with AMD Radeon RX 5500M graphics.
5.     Alienware 4K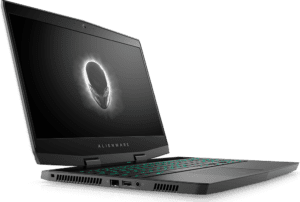 This laptop comes with less graphical power, lighter weight, and enough details on your screen.
It offers lots of features, together with enough storage capacity, a striking metal framework, and a speedy processor. Its LED-backlit display also comes out astounding plus it arrives with a Thunderbolt 3 port for increasing your graphical power.
More Information On Laptop:
Laptops are small personal computers designed to be portable and give you quick access to files outside of the home or workplace. The market for laptops has been steadily growing in popularity since its introduction in 1981. They come in a variety of models and a range of sizes, memory capacities, and processor speeds. Most modern laptops contain built-in Wi-Fi adapters that you connect to the Internet wirelessly in many businesses, hotels, and restaurants. The appeal of laptop computers continues to rise as technology improves.
Owning a laptop provides the benefits of portability, low power consumption, and size. Many people with limited home or office space purchase laptops because they are much smaller than desktop computers. Battery-charged laptops can run on battery power alone, which offers great flexibility and allows their use on airplanes, in business meetings, or in the classroom.
We love to hear from you, please comment and share.