LAPTOP
New Microsoft Window Pcs to be powered by Pluton security processor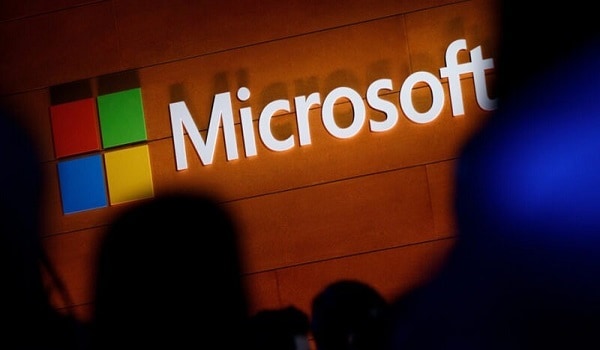 Microsoft has launched new processors which it illustrates as a reflection of a new vision for Windows security to make sure customers are protected now and in the future.  Designed in partnership with AMD, Qualcomm Technologies, and Intel, the Microsoft Pluton security processor is a chip-to-cloud security technology that is found in Xbox and Azure Sphere. Microsoft believed it will help future Windows PCs bring even more security advancements and indicate the start of a journey with ecosystem and OEM partners.
Also Read: What Search Engine did People Use before Google?
Microsoft stated this at the unveiling "Our vision for the future of Windows PCs is security at the very core, built into the CPU, where hardware and software are tightly integrated into a unified approach designed to eliminate entire vectors of attack. This revolutionary security processor design will make it significantly more difficult for attackers to hide beneath the operating system, and improve our ability to guard against physical attacks, prevent the theft of credential and encryption keys, and provide the ability to recover from software bugs".
Microsoft states that the Pluton design eliminates the possibility for that communication channel to be targeted by designing security straight into the CPU.
Windows PCs running on the Pluton design will first copy a TPM that works with the offered TPM specifications and APIs, which will let customers directly benefit from superior security for Windows features that operate on TPMs like BitLocker and System Guard.
Windows devices with Pluton will employ a Pluton security processor to guard user identities, encryption keys, and private data. Any of this information cannot be removed from Pluton even if an attacker has installed malware or have total physical control of the PC.
Also read: 12 Best Ways to Free Up Storage Space on Windows
In a statement, David Weston, Microsoft's Director of Enterprise and OS Security said with the effectiveness of the initial Pluton design, the company and its partners have learned a lot about how to use hardware to mitigate a range of physical attacks.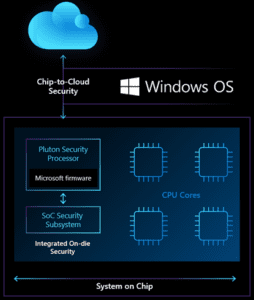 Mike Nordquist, Sr. Director, Commercial Client Security at Intel states that "Intel continues to partner with Microsoft to advance the security of Windows PC platforms. The introduction of Microsoft Pluton into future Intel CPUs will further enable integration between Intel hardware and the Windows operating system."
 Asaf Shen, senior director of product management at Qualcomm Technologies, Inc also has this to say concerning the new Pluton security processor "Qualcomm Technologies is pleased to continue its work with Microsoft to help make a slew of devices and use cases more secure. We believe an on-die, hardware-based Root-of-Trust like the Microsoft Pluton is an important component in securing multiple use cases and the devices enabling them".
Also read: 9 Most Deadliest Computer Viruses that Stood the Test of Time
We love to hear from you, please comment and share.