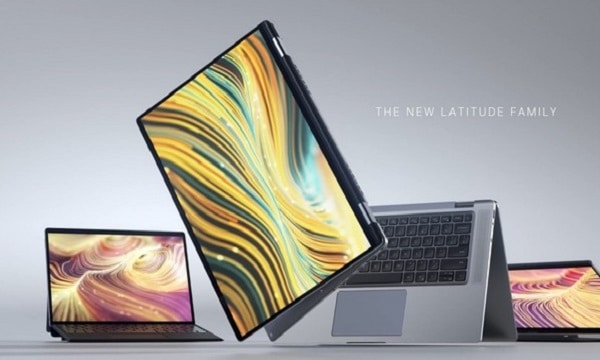 Dell has unveiled the updated Latitude 9000, 7000, and 5000 series of laptops ahead of the CES 2021. They are powered by Intel's latest 11th Generation processors.
The new series are Latitude 9520 and Latitude 9420. They both come with an amazing feature called SafeShutter that automatically shuts the webcam shutter when not in use and opens it whenever required. As described by Dell, the feature is an advanced security feature that ensures you work securely and confidently from anywhere.
The Latitude 9420  camera is enhanced to provide automatic light correction and background blur during video calls, with better camera quality.
The Latitude 9520 also features ExpressCharge 2.0 that gets up to 80% of battery in just 40 minutes, with connectivity options included are eSIM, Wi-Fi 6, 5G LTE or 4G LTE.
The Latitude 7520 also feature15-inch 4K UHD large-screen display and an optional full high-definition camera, while information is yet to be shared on that of Latitude 5420.
Pricing & Availability
The Latitude 5420 will be available next week for $1,049 and Latitude 7520 will costs $1,649 and will also be available from January 12, 2020. The Precision series 3560 would cost $1,189 and will be available by January 12 as well.
Information on the availability and pricing details of the new notebooks stated that the Latitude 9420 will be available in spring 2021, with a starting price at $1,949, while Latitude 9520 availability and pricing will also be in spring 2021.