TECH
The tetrahertz transmitter will leave 5G network in the dust!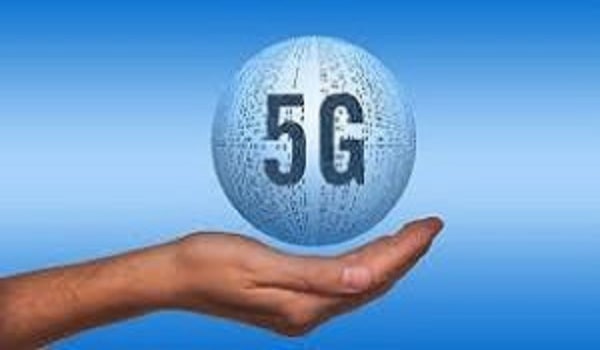 Is there an internet speed faster than 5G? I know I just asked a weird question, considering that most Nigerians have only heard about 4G, and not everyone has experienced it. Well, there's 5G, folks. And it's pretty fast. Right now, 4G LTE has a top speed of 50 MBPS in some parts of the world; well, that's a bit slow compared to 5G. According to reports, 5G is easily capable of reaching 5 GBPS in some parts of the world. No, that's not a joke; researchers in Japan have even done the impossible- they managed to reach 100 GBPS. 5G is set to officially debut in 2020; already, I wish I could travel to the future.
Also read: 21 Best Sites to Download TV Series and Movies for Free in 2021
Considering all that, what would you say if I told you that there's a network system faster than 5G? Well, don't look surprised- researchers have developed a tetrahertz transmitter that could go better than 5G. The tetrahertz transmitter could offer some really fast data transfer; between a frequency range of 295 GHZ and 315 GHZ, it could reach speeds of up to 105 GBPS. Well, that's really amazing; imagine what you could do with such speeds. You could download an entire movie in HD, for example, within the time it would take you to click on a link.
However, this is just the beginning. According to Minoru Fujishima of Hiroshima University, where this research was carried out, "we usually talk about wireless data rates in megabits per second or gigabits per second. But now we are approaching terabits per second using a plain, simple, single communication channel". That's seriously impressive, guys.
The ways in which this new tetrahertz transmitter could be useful are plentiful. For example, right now our fastest internet services make use of fiber-optic links. The tetrahertz transmitter would put that to the test. Also, right now, internet services during flights are not that great; however, this could be a thing of the past soon. I have mentioned the ultra-high speed downloading. Ah, I can't wait for 2020; somebody find me a time machine!