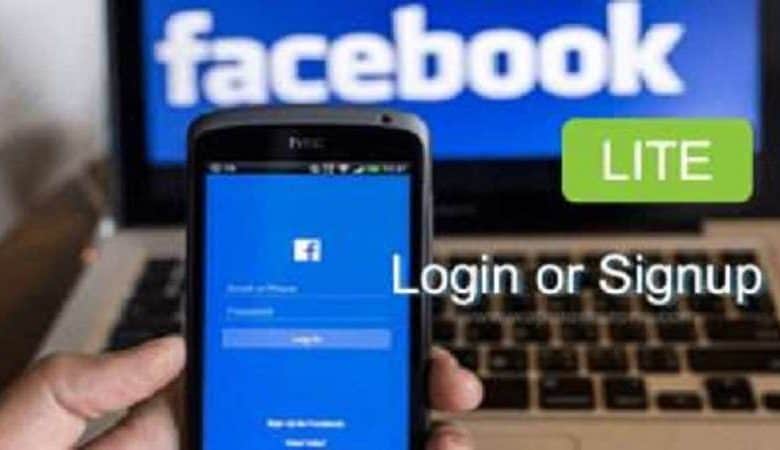 Facebook Lite is an app designed for low-speed connections and low spec phones.  Knowing the difference between Facebook and Facebook lite could help you get away if you find yourself in a situation where you need it. In this article, I will show you how to signup and log in with Facebook lit app, as well as the features and differences between Facebook lite and normal facebook.
Also Read: The Complete difference between PayPal FnF and PayPal GnS
Features Of Facebook Lite
The features of Facebook lite are;
It is Free and easy to setup

Designed and highly optimized for low spec phones

Facebook lite is very low and consumes less Data

Facebook Lite is designed to use less RAM and CPU power with a good user experience.
Difference Between Facebook Lite And Facebook
The differences are in terms of size, capacity, design, optimization.
Facebook app occupies more storage while facebook lite occupies less storage.
Facebook app is highly optimized and requires a good internet connection while you need less for the lite version.
The Facebook app gives better user performance while Facebook gives a low performance.
Facebook app consumes more data while Facebook lite uses less data.
Also Read: 10 Signs of a Malware Infection on your Computer
How To Signup on Facebook Lite
The steps are easy and straightforward;
Skip this stage and go to the log-in process if you already have a Facebook account.

Start by downloading the application

Android users can download the Facebook lite app  here and iPhone users can download here

Open the application and click on signup

Enter all required details

then complete the registration.
How To Use Facebook Lite Login 
Now that you have signed up, you can start using your account. To start using the Facebook lite;
Simply, go to lite.facebook.com through your mobile browser.

Enter your username/email and password

then click on the login
Must Read: What Search Engine did People Use before Google?
Facebook Messenger Lite
The Facebook Messenger Lite is a messenger app designed for messaging like the Facebook messenger app but for low performance and divides with low storage.
You can download the Facebook messenger lite here
Features of Facebook Messenger Lite
Features of  Facebook messenger lite includes;
Allows Animated GIFs

Video Calling is possible

Messenger Lite is customized for conversations

You can share pictures, videos, audio, and files.
Must Read: 9 Most Important SEO Guides to Help you Rank First Page on Google
We love to hear from you, comment below and share.