TECH
Tesla Full Self-Driving Subscription To Start From Early 2021
Full Self-Driving subscription (FSD)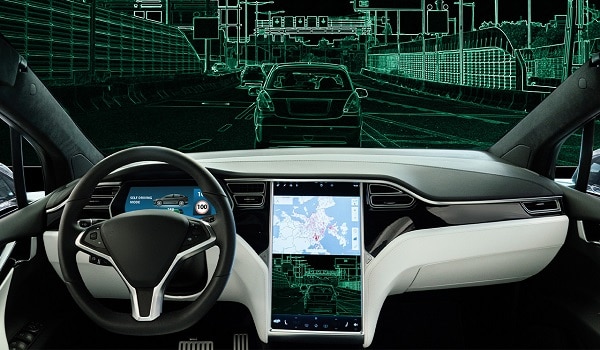 It was recently disclosed that Tesla Full Self-Driving subscription (FSD) could be to rolled out sooner than expected. Elon Musk, the Tesler founder in a Twitter reply said that the pay-per-month subscription package is due to arrive "early next year". Even though this update is coming from Elon Musk, it still doesn't guarantee the early arrival.
@elonmusk can you allow FSD to be paid for annually? Makes no sense buying FSD if I am leasing

— Padge (@padgeuk) December 20, 2020
The Tesla Full Self-Driving subscription would allow car owners to add the autonomous (currently semi-autonomous) features without having to pay upfront for a month or more. The FSD subscription launch was due for the end of 2020, which is yet to happen. However, the FSD subscription has the tendency to boost the adoption and usage of the autonomous driving feature when it finally arrives. Tesla owners may end up not paying as much as they are paying currently as a steep upfront payment. From the current speculation, anyone who wishes to commit to a full purchase of the FSD subscription could be paying as high as $10,000 however, the price could be relatively high for someone who is not entirely sold on the technology.
A question was also asked about owners who paid full price for FSD Beta and want to upgrade their car. As some users believe that if FSD software was paid in full, they should transfer software licenses.
What about those who paid full price for FSD beta and want to upgrade their car (i.e.; after 2 years). Resale doesn't recoup well and FSD isn't out yet.
Can any group of us be Grandfathered in to carry over our FSD buy to the new car?

— Lisa #TeslaTruth (@TeslaLisa) December 20, 2020
We love to hear from you, comment below and share.