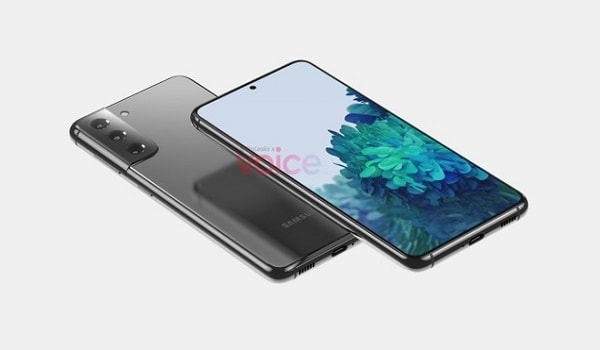 Samsung Galaxy S21 may take out Earphone and Charger.Samsung may get rid of earphones and chargers as a report stated that they are planning on shipping the Galaxy S21 series without earphones & chargers. This news is reported to originate from South Korea. This idea from Samsung is most likely to have been influenced by the new changes first implemented by Apple, as apple 12 released came out without these accessories. However, Apple stated its benefits for not adding the earpiece and charge to the phone. It stated that the changes would result in waste reduction with less plastic and smaller packaging. Samsung which is one of the biggest smartphone company is one of the first brands to embrace this move.
Also read: Samsung is bringing S Pen to more Galaxy Smartphones
These changes would be applicable to other models in the Samsung Galaxy S21 lineup as the report stated. If the  Samsung team then decides not to take out both the accessories, it can still opt for bidding farewell just to earphones. It may not come as a surprise as Galaxy Note 20 users in the United States already do not get earphones with the phone packaging but they can request to get a pair of AKG earphones for free by contacting customer support, this option will not be present in the Samsung next-gen.
It is however important to know that none of these changes have been finalized yet.
Also Read: What Search Engine did People Use before Google?
we love to hear from you, please comment below and share.