FREELANCING
Must read; How Well do You Understand Money?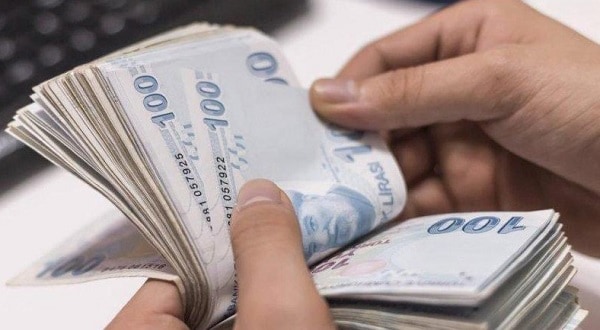 To Find Money, You Have To Stop Looking For It
How well do you understand money? 
If anyone could easily buy a machine that can print out money, do you think money will still be valuable? – I doubt!
…. here's why,
Money is only a medium of exchange for goods/services. The value of the goods/services you exchange will determine how much money you're going to make.
For Floyd Mayweather to earn his next $ 1m, he needs to get on the next boxing ring with a worthy opponent.
For Davido or Wizkid; to earn their next 100 million naira, they need to release their next song or organize their next concert.
For a Lagos bus conductor to earn his next N5,000, he needs to shout at the top of his voice to get passengers for his driver.
Do you see where this is going?
Also read: How To Make $100/day on Fiverr – Complete Guide
For the next credit alert to hit your account, you must have to lose something that can benefit someone else.
What does a freelancer have to lose?
A freelancer will have to lose his time, exchange his knowledge and experience. The depth and importance of a freelancer's time and knowledge will determine how much they will be paid.
A freelancer can write a blog post of 500 words and get paid N10,000, Another freelancer can write a program of 500 codes and get paid N1,000,000.
So, What's the difference between both freelancers?
The difference is the difficulty of the problem they solve, and the value of knowledge and experience they put into the same writing.
This logic doesn't just apply to freelancers, it applies any business. Understanding the concept of money gives you a bigger picture of how you can easily earn it.
No! They don't teach you all this in school.
Also read: 7 Brilliant Ways to Make Money Online in Nigeria 2021
The next time you need legal tender, you need to first answer these questions;
– What do you have?
– How much is it worth to someone else?
– Who is the person that needs this?
If you're able to get it to that someone, you'll earn money instantly. And if you're able to get more of it to others who need it, you earn more money.
Like I always say, "Making money online is simple, but not easy".
Are you still looking for money?
Also read: Practical guide to Becoming a Successful Freelancer
credit: Maxwell Omada
We love to hear from you, comment below, and share.