SOCIAL MEDIA
WHATSAPP
How to Transfer WhatsApp Chat From iPhone to Samsung Phone
how to transfer whatsapp chat from android to iphone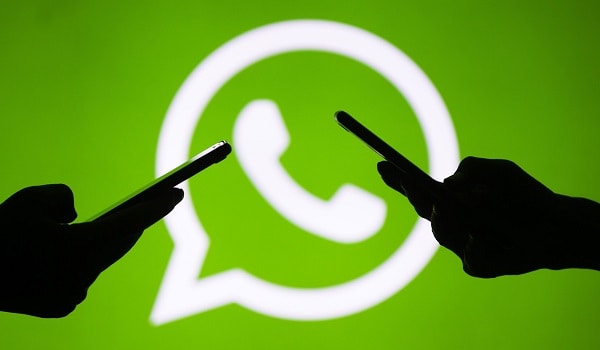 how to transfer whatsapp chat from android to iphone or iphone to android
It is now possible to transfer WhatsApp chat from iPhone to Samsung phone as Whatsapp added a new feature that makes it possible.
This new feature allows users to transfer their chat history when switching from iPhone to Samsung smartphone, as it was posted in one of the company's blog posts.
WhatsApp unveiled plans to support moving chat history from iOS to Samsung devices running Android 10 or 11 sometime last month on the day Samsung disclosed the Galaxy Z Fold3 and Z Flip3. WhatsApp also noted that the new feature will soon become available for more Android devices.
Also read: Pegasus Spyware – The Most Intelligent Spyware Ever Built
The process of moving your data (messages, videos, and photos) doesn't require much effort.
You will get the option to transfer your chats over from an iPhone whenever you set up WhatsApp on a new Samsung phone running Android 10 or 11. Don't forget you will need a USB-C type to Lightning cable to complete the process.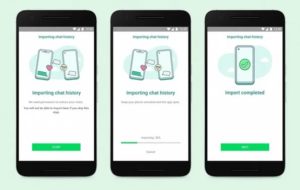 Also read: How to Prevent Facebook Hack – Complete Guide
How to Transfer WhatsApp chats from an iPhone to Samsung Phone
Follow the steps To begin the process, 
First, ensure you have enough battery power on the two devices

Follow the Samsung Smart Switch instructions

then, scan the QR code displayed on the new Samsung device using the iPhone's camera 

Select start on your iPhone, and wait for the process to complete

Continue setting up your new Samsung device until you see the home screen

then open WhatsApp and log in using the same phone number used on your iPhone

select Import when it pop-up, and wait for the process to finish

Once the process is completed, open WhatsApp on your new device and you should now have your data on it.
Note: Your old iPhone from which you transferred will still have your data on it unless you delete the WhatsApp or wipe the device after moving your WhatsApp data.