WHATSAPP
How to send fun and trending stickers to friends on WhatsApp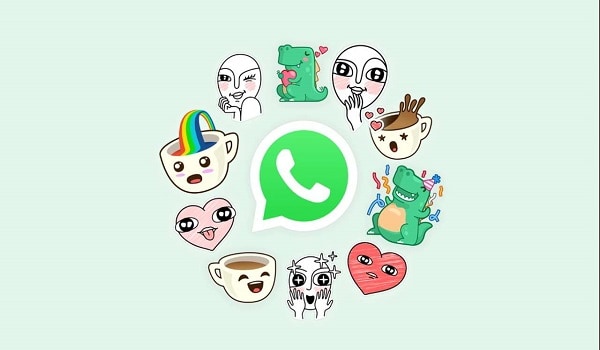 WhatsApp presently offers just a few stickers, which you might be fed up with. Hence a lot of users have to rely on third-party apps to get various cool or festival-related stickers. The messaging service now has plans to soon include animated stickers to its app. The new WhatsApp animated stickers will permit users to send GIF-like moving animated stickers to their contacts. It will be presented for both iOS and Android.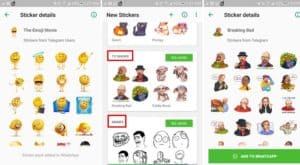 Therefore, if you are looking for a good app, which can offer loads of free stickers. There is an app named Sticker.ly on Google Play Store. You will discover funny stickers of Arnab Goswami, emojis, Harry Potter, PUBG, Alia Bhatt, and others. If you love using stickers, in that case, you will in no way be fed up with this app as it has never-ending sticker packs. You can as well make your personal stickers through the app.
Bear in mind that WhatsApp started supporting stickers in its chat only lately in 2019. Pending that, the app relied on its emojis as a substitute. Currently, WhatsApp offers its own sticker packs to users and allows them to import some third-party sticker packs also.
How to send fun and trending stickers to friends on WhatsApp
Step 1: Go to Google Play Store and download the "Sticker.ly – Sticker Maker & WhatsApp Status Video" app.
Step 2: Launch the app and you will be welcomed with tons of fun and trending stickers.
Step 3: Choose any pack and click on "Add to WhatsApp." You will then see that sticker pack in your WhatsApp app.
We love to hear from you, please comment and share.