TECH
How To Make People See Previous Chat Messages on Telegram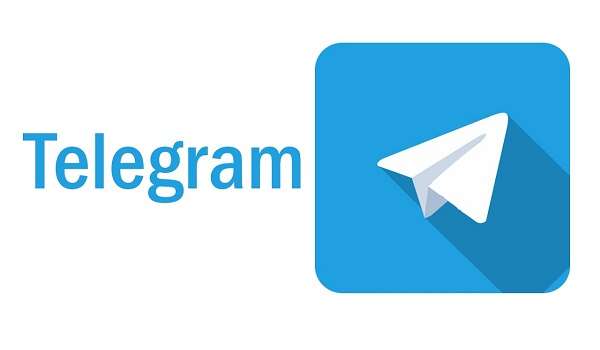 In this post, I will share with you how you can make people see previous chat messages on telegram. Telegram is a chatting app that is very secure and provides good messaging speed. It also syncs your messages seamlessly across any number of your smartphones, tablets, and computers. Telegram allows you can send messages, photos, files, and videos of any type (doc, zip, mp3, mp4, etc),. It also allows you to create groups for up to 200,000 people or channels for broadcasting to unlimited audiences.
Also read: 21 Best Sites to Download TV Series and Movies for Free in 2021
Telegram private groups have a feature that simply allows group admins to hide chat history for new members or make it visible. If set to "Visible", new members will be able to see messages that were sent to the group before they joined the telegram group but if set to "Hidden", new members will not see previous messages before they joined.
How to enable 
To allow members to see messages sent before they joined, follow the steps below;
Open the telegram app

Open your Telegram group

 and tap on the name

Tap on the pencil (edit) icon

then Set the "group type" to private and you will see the "chat history for new members" option.
Tap on it and set it to "visible" as you can see in the image below
Also read: 9 Best Websites to Download Nigerian Movies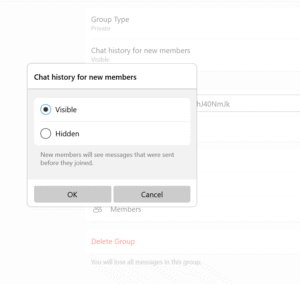 Finally, tap on the tick sign at the top, to save the settings.
Please note that if the telegram group type is "public", by default, anybody can view the group's entire chat history.
Also read: How to Download Podcasts and Songs on Spotify to Listen Offline
We love to hear from you, please comment below and share.