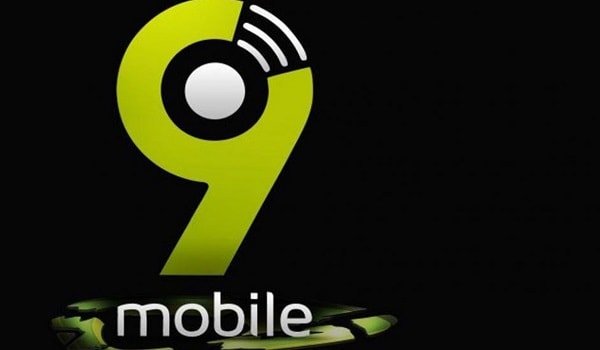 How to Borrow Airtime on 9mobile ? in this post, I will share with you how you can borrow airtime on 9mobile. 9mobile is a network provider in Nigeria formerly known as Etisalat.
The 9mobile more credit service also allows customers to borrow airtime for calls, messages, data, and so on. The process on how to borrow airtime on 9mobile is simple and you can pay it back later.
Also read: How to Check MTN, Glo, 9mobile and Airtel Number in Nigeria
Who is eligible to borrow Airtime on 9vmobile?
First, you need to have used your 9mobile SIM for a minimum period of 3 months, then you would be eligible to borrow airtime.
To check your eligibility status,
Simply Dial *665*3# or text STATUS to 665
Also read: 21 Best Sites to Download TV Series and Movies for Free in 2021
How to borrow-Airtime on 9 mobile
Once you confirm your eligibility status,
Simply dial *665#

Then select the amount

dial *665*amount# and send
What is the borrow limit?
The borrowed amount allocated to each customer is dependent on the volume of airtime you recharge over a period of time. You can borrow N50, N100, N200, N500 & N1000.
9mobile more credit service charge
The 9mobile service charges os 15% of every amount you borrow. If you borrow ₦100 you will be credited with ₦85.
Also read: What Search Engine did People Use before Google?
Also Read: 9 Most Deadliest Computer Viruses that Stood the Test of Time
We love to hear from you, comment below and share.