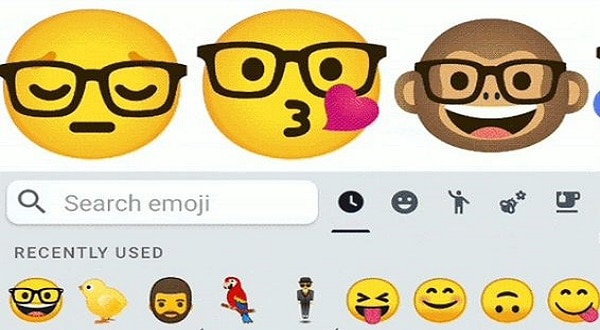 We all know there are thousands of emoji out there that people use on their smartphones mostly to express their emotions. Now, Google just introduced something new and this is "Emoji Kitchen".
Google Emoji Kitchen allows users to mash-up different emoji then use them as stickers when messaging. The stickers will work across apps, including Gmail, Messages by Google, Messenger, Snapchat, Telegram, WhatsApp, and others.
Emoji Kitchen is rolling out to all Gboard users on Android. You can also join the Gboard Beta program here and to be among those that will try lots of new features.
Also read: 9 Most Important SEO Guides to Help you Rank First Page on Google
How to Start Using Emoji Kitchen
– Make sure you have the latest version of Gboard keyboard app
– Working internet Connectivity
– Android Phone
Steps:
Open the Gboard app on your Android phone and tap on the Emoji icon and Emoji Kitchen will show which mashups are available to you.
For Non-Android Users
 –  Choose an emoji and the EmojiKitchen feature will automatically start suggesting you different types of combination
 –  Choose one of the combinations and tap to send.
 –  Once you've got the feature, you should be able to use it in apps, including WhatsApp, Messenger, Telegram, Snapchat, Gmail, and Messages by Google.
Also Read: What Search Engine did People Use before Google?
We love to hear from you, comment below and share.