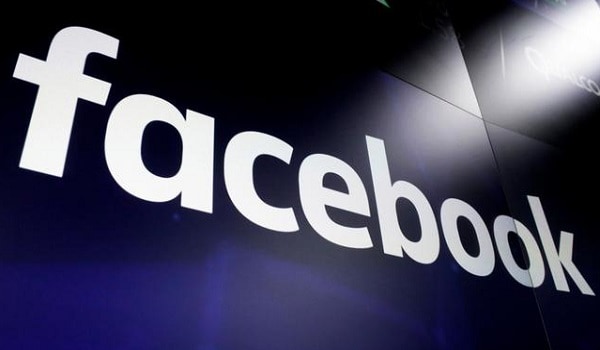 Facebook has finally added Graphics Interchange Format (gif) support in its News Feed, the company announced recently.
You can use the Facebook Animated GIFs, though you may not be able to see the added functionality immediately as the update is still rolling out.
Also read: Facebook Lite Login and Sign Up Complete Guide
"We are rolling out support for animated gifs in News Feed. You can share more fun, expressive things with your friends on Facebook," a spokesperson was quoted as saying.
It has always avoided supporting gifs, claiming that doing so would make its News Feed "too chaotic".
To try the new feature, Facebook users can paste a link to a gif hosted on an external website such as Giphy, Imgur, Tumblr, or elsewhere, into their status update box and then publish.
gifs will auto-play on Facebook with your current video autoplay settings. If you choose to disable autoplay in your settings, you can tap or click a gif to play it instead.
The move to support the format now points to a significant change in it's strategy.
Instead of allowing gifs, Facebook's focus had been on video, as it introduced support for auto-playing videos in late 2013.
Also read: Enable Facebook Dark Mode On Your iPhone & Android
Till last year, when Twitter allowed gifs, Facebook did not budge from its stand.
Though Facebook had built-in support for gifs for quite some time, the company had felt that gifs could lead to the site being cluttered with low-quality memes.
Facebook Animated GIFs