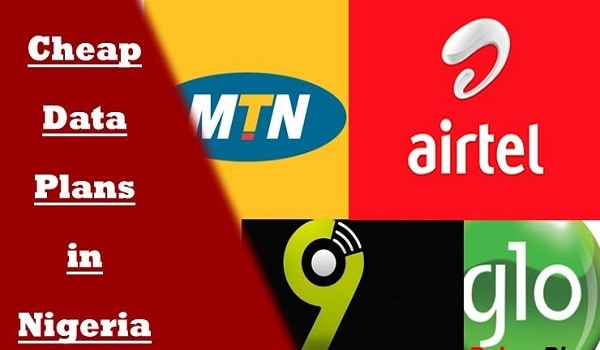 The new development from the Nigerian Communications Commission (NCC) is stated that the price of data is expected to be reduced very soon from N1000 per gigabyte of data to around N390.
In an even in Kano on Saturday,  while speaking to journalists, the Executive Vice Chairman of the NCC, Prof. Umar Danbatta made this known that part of the plan was the new national broadband plan for the year 2020-2025, which says Nigeria must provide broadband connectivity, cover virtually all parts of the country and deploy 4G infrastructure also throughout the nation.
Also read: Different Ways to Check MTN Data Balance in 2021
Furthermore, he said, the ministry was tasked to come up with a digital economy policy and strategies, adding that all the efforts put in place are intended to bring down the cost of data from N1,000 to N390 that network providers are charging.
"Actually the cost has come down to N1,000/gigabyte of data, but the government is saying that we should be targeting N390 in the next 3 to 5 years. He further said, to achieve subsidized data cost, the country must provide pervasive broadband data infrastructure.
It is important to know that some network providers are already offering N300 for 1GB data but only lasts for one day. We hope that there would be a long validity period for the proposed low-cost data plan by the NCC.
Also read: How to Check Glo Data Balance and Airtime Balance in Nigeria in 2021
We love to hear from you, please comment below and share.