TECH
Apple is planning on moving 20% production from China to India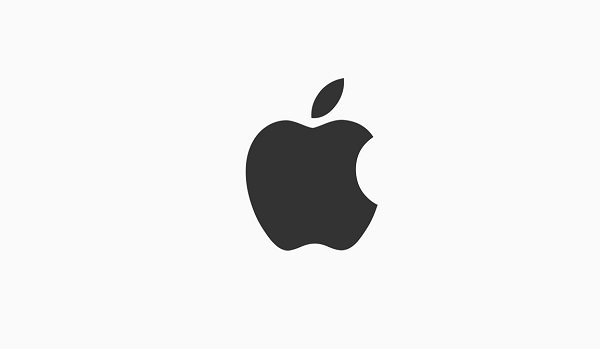 Apple is planning on moving 20% production from China to India, with respect to Economic report, Apple's top executives are currently in dialogue with the Indian government officials over the possibility of making the manufacturing move from China to India. Its manufacturing plans in India have been limited to old-generation iPhones for the most part but that could change moving forward.
The Cupertino-based tech giant seems to have gotten attracted to India due to the production-linked incentive (PLI) scheme. The overall goal of Apple is to increase its local revenue to $40 billion over a period of five years. The manufacturing is likely to continue to be restricted to smartphones, meaning, iPhones in India for the time being.
Foxconn and Wistron are the two manufacturers contracted for producing iPhones in India. The catalog of Assembled in India Apple products includes iPhone SE, iPhone 6, iPhone XR, and iPhone 7 but the former two have now been discontinued. It is unknown if Apple has any plans for producing current-generation iPhones in the country but even if it has, the actual implementation is expected to some time away.
Apple is yet to acknowledge the report which makes these claims a rumor for now. If we continue to talk about Apple's involvement in the Indian market, it is widely reported to be working on opening the first-ever physical Apple Store in India. It is set for a 2021 release but before that, Apple also has plans to start its own online store this year. It wants to keep better control over the pricing of products in India as they keep getting discounted during various promotions/sales offered by eCommerce partners.
At the moment, Apple sells phones worth some $1.5 billion in India, of which less than $0.5 billion is locally manufactured, and has a market share of some 2-3%. Whereas Apple is a top investor in the manufacturing sector in China and produced merchandise valued at $220 Bn in China in the financial year 2018-19.