TECH
Amazon Echo Buds new upgrade now lets you track your workouts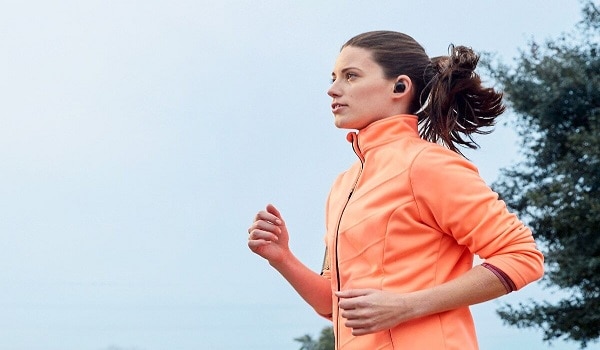 Amazon Echo Buds new upgrade now lets you track your workouts. Amazon is rolling out a new upgrade for its Echo Buds, which lets the TWS earphones follow your daily workouts by utilizing the built-in accelerometer.
The Echo buds can as well approximate the workout distance, calories burned, step count, average pace, and overall time as soon as you've finished the Workout Profile in the Alexa app.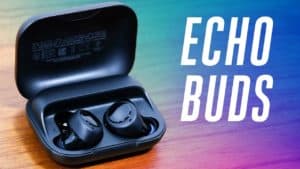 Must Read: What Search Engine did People Use before Google?
Furthermore, the new update now allows you to begin a workout and carry out other actions by using the voice commands to control Alexa. For instance, you can tell, "Alexa, to start my run" to begin a workout, or request "Alexa, to tell you how far you've run?" to view the progress. You can check your entire past workout data via the Alexa app.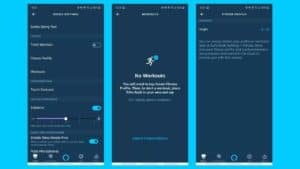 Amazon states that the software update will roll out to all divisions in the next few days and will be downloaded automatically once the Echo Buds are in their charging case and there is internet connectivity.
Must Read: 9 Most Deadliest Computer Viruses that Stood the Test of Time
We love to hear from you, please comment and share.