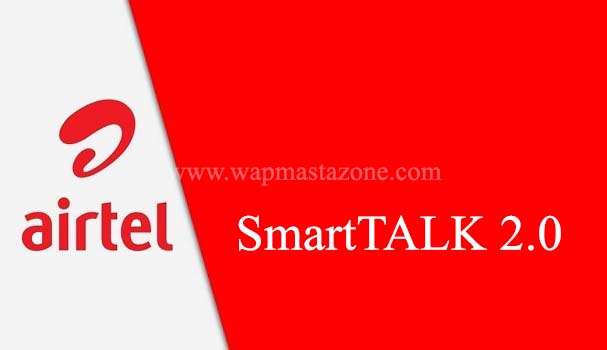 Airtel SmartTALK 2.0 is a cool prepaid plan that allows subscribers to enjoy the best flat tariff. 
The Airtel SmartTALK 2.0 also allows airtel subscribers to enjoy a FLAT call rate at 11k per sec for calls on all networks. Subscribers will be charged  N7 on their first call of the day.
Also read: How to Activate Airtel YouTube Night Data Plan in 2021
Who is Eligibility for the Smart TALK 2.0?
All new and existing prepaid subscribers are eligible.
How to Migrate to Airtel SmartTalk 2.0
The Airtel smarttalk migration code is  *315#.
 Simply dial *315# to activate or Opt-in or
send "yes" to "315" through SMS

Call Rates of Airtel Smart Talk 2.0
On this smart talk tariff plan you will be charged;
N7 charge for the first call of the day.

11k per second for Local Calls 

PAYU data at 5k/kb


Intl calls at standard network rate
Also Note: Only subscribers with a minimum of 7 naira in their Main Account balance would be able to initiate 1st call of the day.
Also read: Airtel Bundles and Tariff Plans that Gives Bonus on Airtime Recharge
Airtel Smart TALK 2.0 Data Plan
Special Data offer for Smart Talk 2.0 is 1.5GB for N500 which is only valid for 7 days.
Simply dial *141*505# to activate it.
Also read: How To Make $100/day on Fiverr – Complete Guide