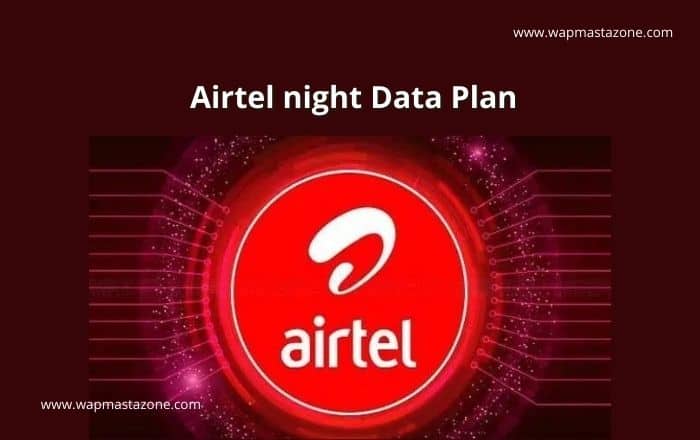 Airtel night Data Plan – How to Activate Airtel YouTube Night Data Plan in 2021? in this post, I will share with you how you can activate the youtube night data plan. Airtel Nigeria is a network provider in Nigeria which provides YouTube plans for their customers. This development is good for people who love browsing at the night. The plan offers unlimited streaming on YouTube within the hours of 1 AM to 5 AM for a very small amount.
Also read: How to Transfer Data on Airtel in Nigeria 2021
Who is eligible for Airtel YouTube night data plan?
All customers are eligible to enjoy the youtube night data plan.
This plan has two packs which are the weekly and monthly plan
WEEkly pack:
For Non-Stop YouTube Videos All Night for 150 valid for 7days
Monthly pack:
For Non-Stop YouTube Videos All Night for 300 valid for 30days
Also read: How to Stop Airtel Auto Renewal in Nigeria
How to activate Airtel YouTube night data on airtel
Simply dial USSD below to activate the plan of your choice.
FOR Weekly: Dial *323*22#
FOR MONTHLY: Dial *323*21#
How to check the Youtube night databalance?
to check balance simply dial *140# and follow the prompt.
Also read: 21 Best Sites to Download TV Series and Movies for Free in 2021
When can I use my Airtel youtube Night Bonus?
The Airtel YouTube night plan can only be used at night between 1 am and 5 am. Once it is 5 AM, the airtel youtube night bonus will be discontinued and your normal data deductions will continue.
We love to hear from you, comment below and share.