TECH
WhatsApp Soon to Allow you Hide Last Seen From Individual Contact
WhatsApp beta for iOS 22.9.0.70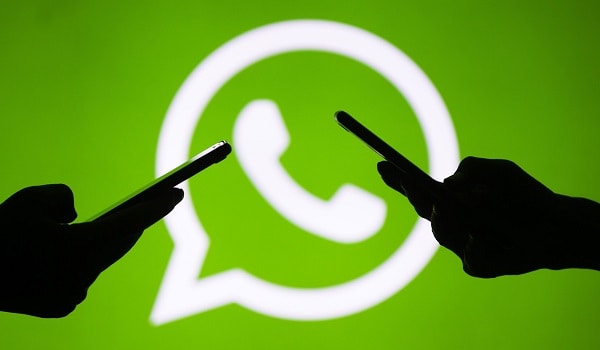 WhatsApp is coming up with a new feature that would allow users to hide their "Last Seen" status from individual contacts. It is now available in its latest beta versions, and hopefully, it will be rolled out to all users soon.
Also read: How to Hide Chats on WhatsApp Messenger – Easy Steps
Until now, "Last Seen" allows your WhatsApp friends to see the time and date you last accessed the App.
However, "My Contacts Except" to the current "Everyone", "My Contacts", and "Nobody" options have now been included in the WhatsApp for iOS Beta version 22.9.0.70 .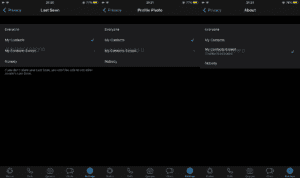 Also read: How to Transfer WhatsApp Chat From iPhone to Samsung Phone
📝 WhatsApp beta for iOS 22.9.0.70: what's new?

WhatsApp is finally releasing advanced settings to manage your privacy settings to some beta testers!https://t.co/EbqI8M5jZg

— WABetaInfo (@WABetaInfo) April 16, 2022
With this new feature, you can decide who sees your online presence and who doesn't. While this feature will helo you conceive your privacy, it is important to know that you will no longer see the "last seen" of whosoever, you exclude from seeing your presence. Whosoever you exclude would also know you are online if they happen to be online with you at the same time.  
This update also allows you to hide your profile picture and the "About" section below your name from specific contacts.
The new update is only available to BETA testers at the moment and no official information from WhatsApp yet on when the stable version would be released.